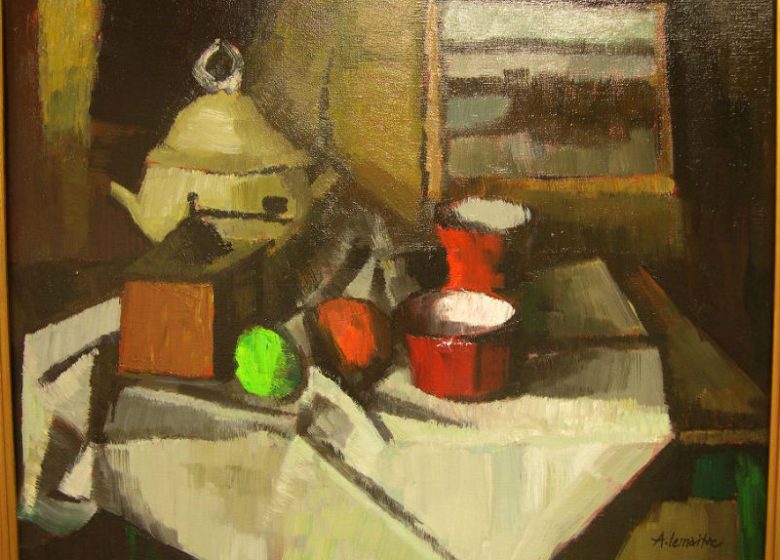 André Lemaître (1909 - 1995) painter, was born in Falaise. He painted some 4000 canvases including a large quantity of Norman landscapes of his environment, from Falaise to Honfleur. He remains a painter of the great French tradition inspired by nature.
90 works to discover: still lifes, Norman landscapes, nudes, portraits and self-portraits. Among other things, we find in his paintings the influence of the painting of Cézanne as well as the echoes of the Fauvist painting of Vlaminck.
Please bring a mask for the visit.