Treat yourself to a day surrounded by nature in Pont-d'Ouilly, a charming and dynamic green resort in the heart of Suisse Normande. Change of scenery guaranteed!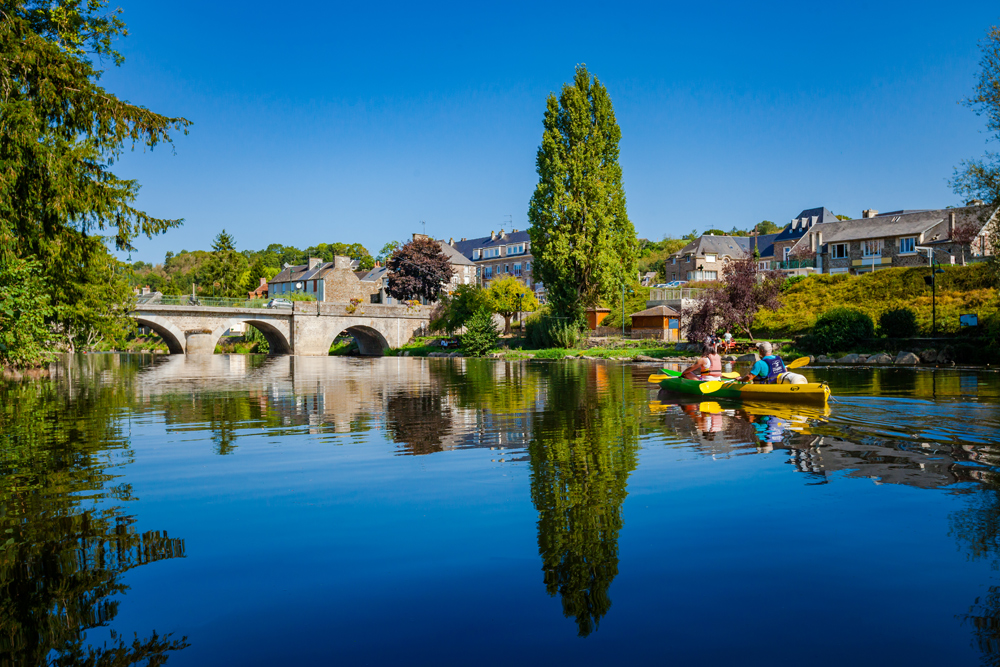 descent from pont-d'ouilly to Clécy by canoe-kayak
Start your day in Suisse Normandetaking off! From Pont-d'Ouillyto Clecy, the base of Pont-d'Ouilly Loisirsinvites you to discover the Orne by canoe. The valleys of Suisse Normande and its particularly well-preserved nature can be discovered along the water. The multiple dams encountered during your descent will give you sensations that you are not ready for. For your return, do not panic: a shuttle will ensure your return to Pont-d'Ouilly.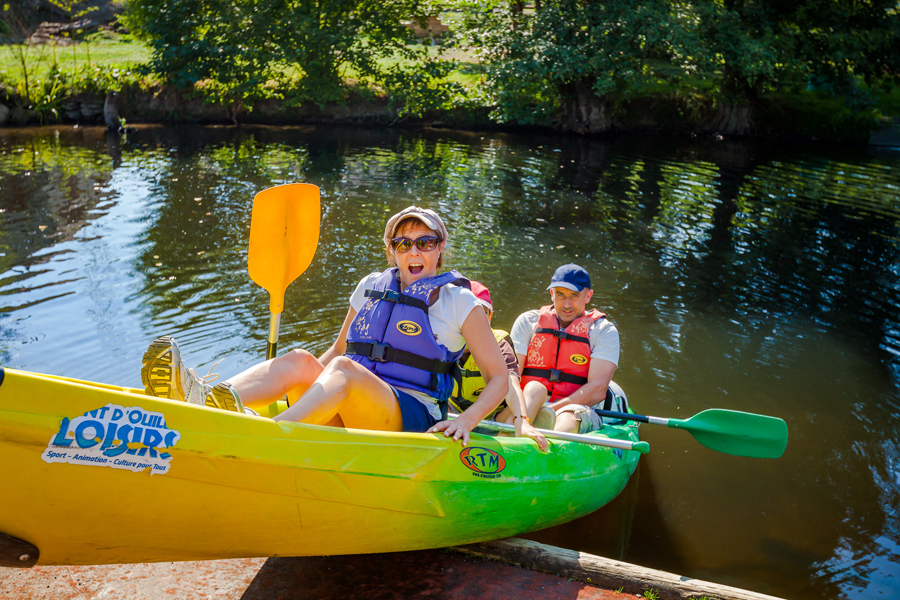 lunch in one of the best addresses in pont-d'ouilly
For your lunch, on the banks of the Orne or in the heart of the village, our partner restaurants welcome you for a 100% gourmet lunch break.
afternoon at the orne adventure tree climbing park
After throwing yourself in the water, would you take a little height? So go to the natural site of the Roche d'Oëtre, just 7km from Pont-d'Ouilly! the Orne Aventure tree climbing park awaits you for an incredible adventure in the trees. Giant zip lines, monkey bridges, Tarzan jumps, net courses... Ten courses are available for a tree climbing experience in complete safety. So, ready to take up the challenge?