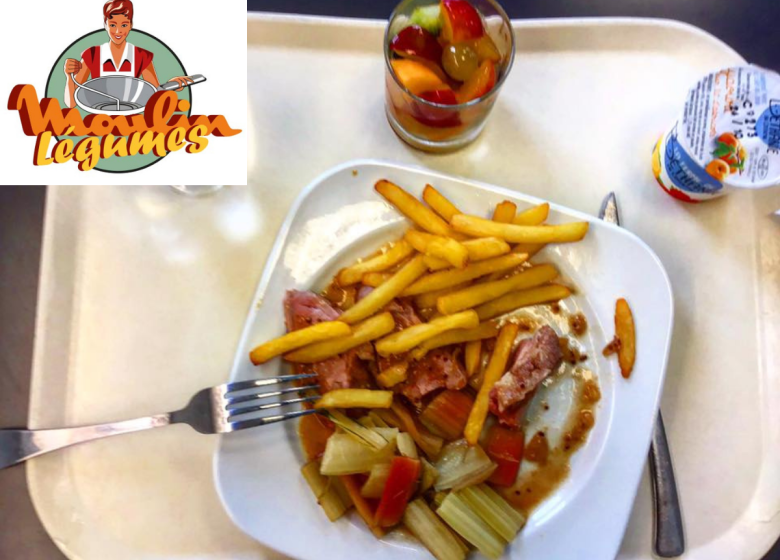 Ideally located 5 minutes from downtown Falaise, Moulin Légumes welcomes you for lunch in a place steeped in history, from Monday to Friday.
Served in the dining room or on the terrace, all our dishes are prepared by our cooks, accompanied and supervised by experienced chefs.
Capacity
2 room (s)
20 place settings on the terrace
Opening
All opening periods have passed. Please contact the owner directly for more information.
Open Monday to Friday except public holidays
Prices
Payment method
Credit card
Cash
Restaurant tickets, dining chits, meal tickets