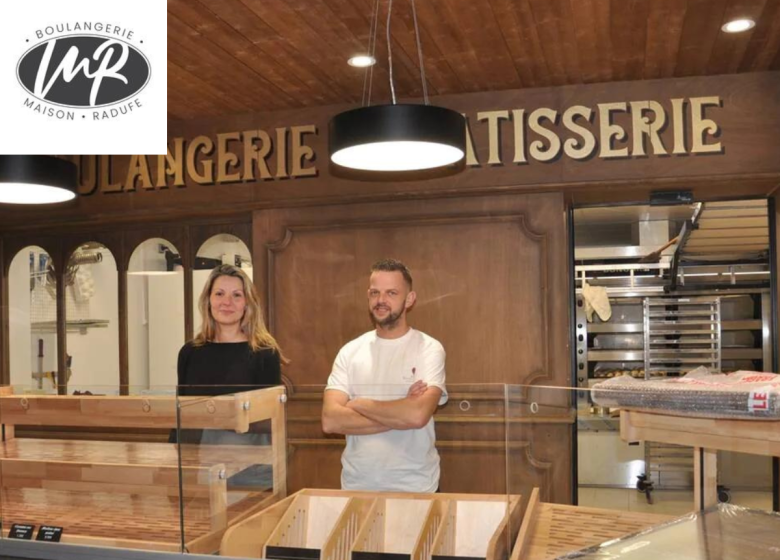 Elodie and Matthieu Radufe are happy to welcome you to their brand new bakery / tea room / restaurant.
A 30-seat room with a relaxation area will welcome you from Monday to Saturday.
You will be offered a choice of dish of the day and quiche, pizza, paninis and salads.
The desserts offered by the pastry chef are made with local products.
Pricing
Payment method
Credit card
French bank and postal checks
Cash
Restaurant tickets, dining chits, meal tickets
Visa