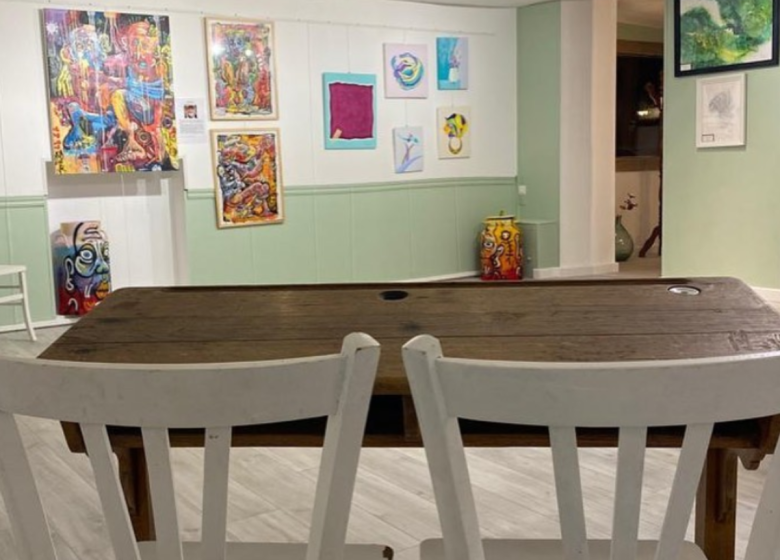 The Pavillon des Arts de Falaise is a place of artistic and cultural exchanges exhibiting artists and craftsmen from various backgrounds.
Courses and workshops on weekends and school holidays: painting, sculpture, drawing, ceramics, wood, leather, dance, theater, art therapy, dance, there is something for everyone.
The arts pavilion also hosts the L.D'anse dance school, which offers ballet and neoclassical classes, modern jazz, floor barre, muscle strengthening, yoga dance and stretching.
Opening
From January 01 to December 31
Monday
Open
Tuesday
Open
Wednesday
Open
Thursday
Open
Friday
Open
SATURDAY
Open
Sunday
Open