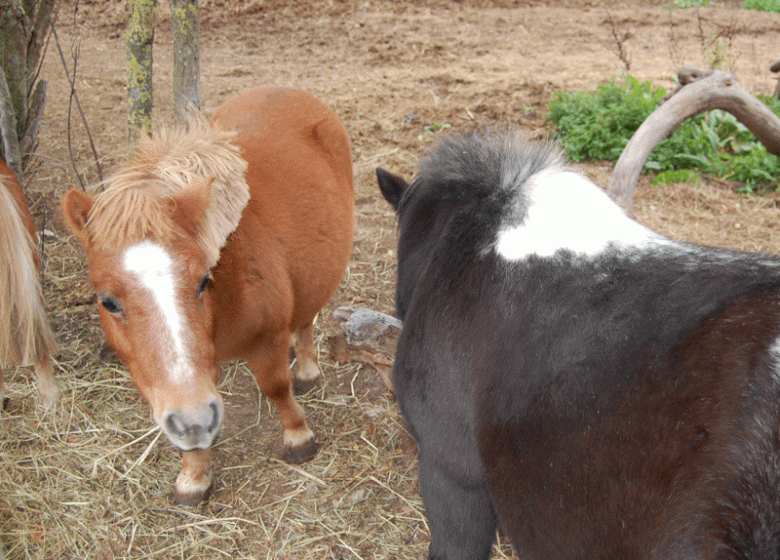 Discovery of riding for children from 3 years old on Shetland ponies.
Approach and discovery of the pony from 2 years old, from 3 years old, introductory and advanced courses, walks, exams, pony baptisms, birthdays, individual owner courses...
Lessons with Horses, Boarding Horses, Possibility of half-boarding club horses.
The Pony Club currently hosts Ponies, Double Ponies and Horses.
Pensions/Courses/Walks..
Pricing
Payment method
French bank and postal checks
Cash