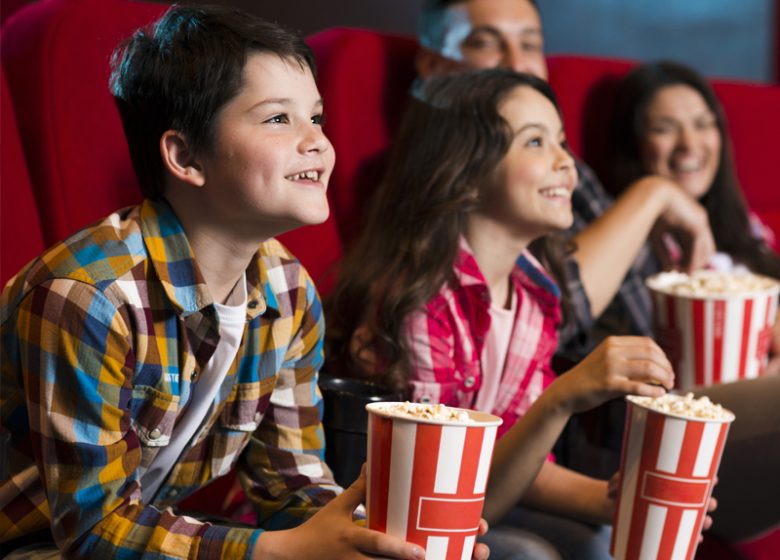 The management and animation of L'Entracte, a single-screen room (for the moment 😉) has been provided by the "Entract'animation" association since May 6, 1992.

Since 1997, the room bears the name of its godfather, Jacques Gamblin who, when he does not do so officially, regularly honors it with his visits, incognito, to "create a canvas" as a neighbor and anonymous spectator.

Major renovation work, undertaken in 2009, has improved reception, comfort and projection conditions. Spectators can now take their place in the room and enjoy the quality of the programming, which earned it the Art & Essai ranking obtained for the first time in 2001 and the Young Audience label since 2016.

One of the greatest prides of the association is the visit of Bertrand Tavernier in 2017, on the occasion of the 25th anniversary of Entract'Animation, for an exceptional screening around his documentary "Journey through cinema French".
Number of screens: 1

Total capacity: 190
Air conditioning: No
Disabled access: Yes
Access for sensory handicaps: Yes (Fidelio system)
Classified room "Art and Essay"
Labels: "Young audience" and "Heritage and Repertoire"
Programming: partnership with the Lux cinema in Caen.