The GR®36 is a long-distance hiking trail that connects the Channel to the Pyrenees. The route begins in Ouistreham, in Calvados, and ends in Bourg-Madame, in the Pyrénées-Orientales. The first stage will lead you to cross the charming village of Pont-d'Ouilly, green station in the heart of the Suisse Normande.
The GR®36: from Ouistreham to Bourg-Madame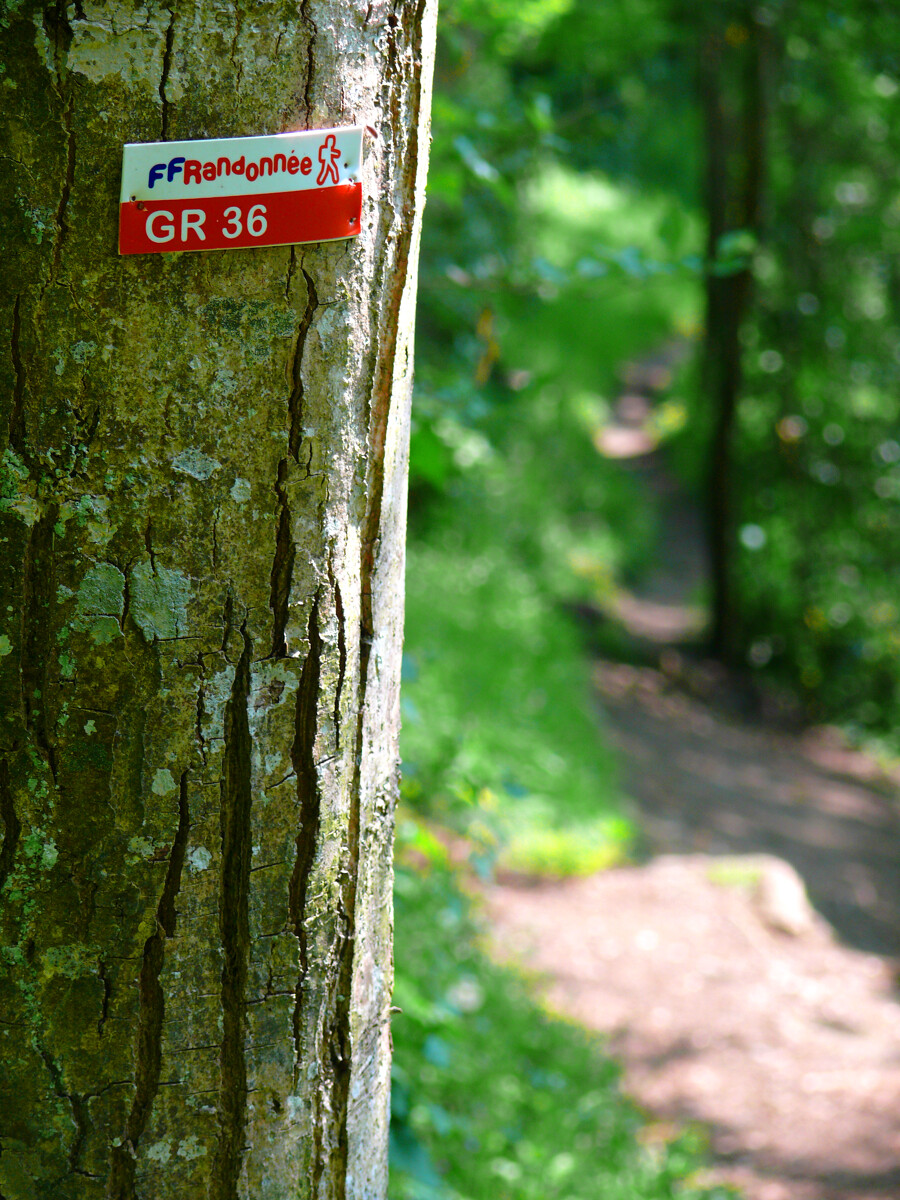 Over a distance of 1 km, from the English Channel to the Pyrenees, you will pass through several towns including Caen, Angoulême, Carcassonne… Lovers of culture, you will discover many UNESCO World Heritage sites along your route.
On the way, you can admire, among other things, the Saint-Fronte cathedral in Périgueux, the prehistoric sites and the decorated caves of the Vézère valley.
Stop off at Pont-d'Ouilly
The first stage of this great hiking route, linking Ouistreham to Putanges-Pont-Ecrepin, will lead you to discover Pont-d'Ouilly, charming and dynamic green resort in the heart of Swiss Normandy. Take advantage of all the necessary services on site. Leisure, shops, restaurants or even accommodation… You will find everything you need in the town or nearby. The Ouillypontains, inhabitants of the village, will know how to welcome you and give you the right information!