All year round, and in all seasons, the Falaise – Suisse Normande destination comes alive with events for the whole family!
Spring events
"Extroverts" Festival
Les Extraverties is THE unmissable festival for outdoor recreation enthusiasts. To be found at Ascension, in the heart of Suisse Normande, on the sites of Roche d'Oetre et Pont-d'Ouilly.
"Dance of All the Senses" Festival
From 10 to 19 May 2023
En Cliff Country
Created in 2023, and organized by Chorège – Center de Développement Chorégraphique National, this festival brings together nearly 7000 spectators every year in May around shows and contemporary dance workshops bringing together amateurs and professionals.
Summer events
The Medievals of Falaise
For two days, in the shade of the castle and ramparts, the medieval town of Falaise transforms for a memorable time travel.
---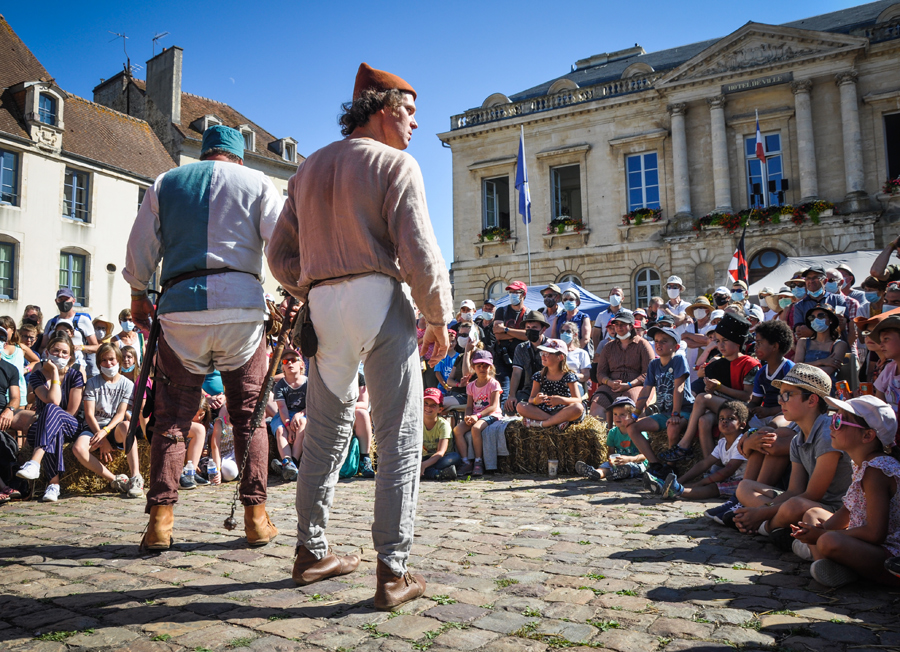 The Faltaisies
For a week, street artists invade the streets of Falaise and compete in skill and creativity to enchant spectators with their many talents.
Fall and winter events
The Fairies
In December, the town of Falaise puts on its festive clothes and invites young and old to nurture their child's soul.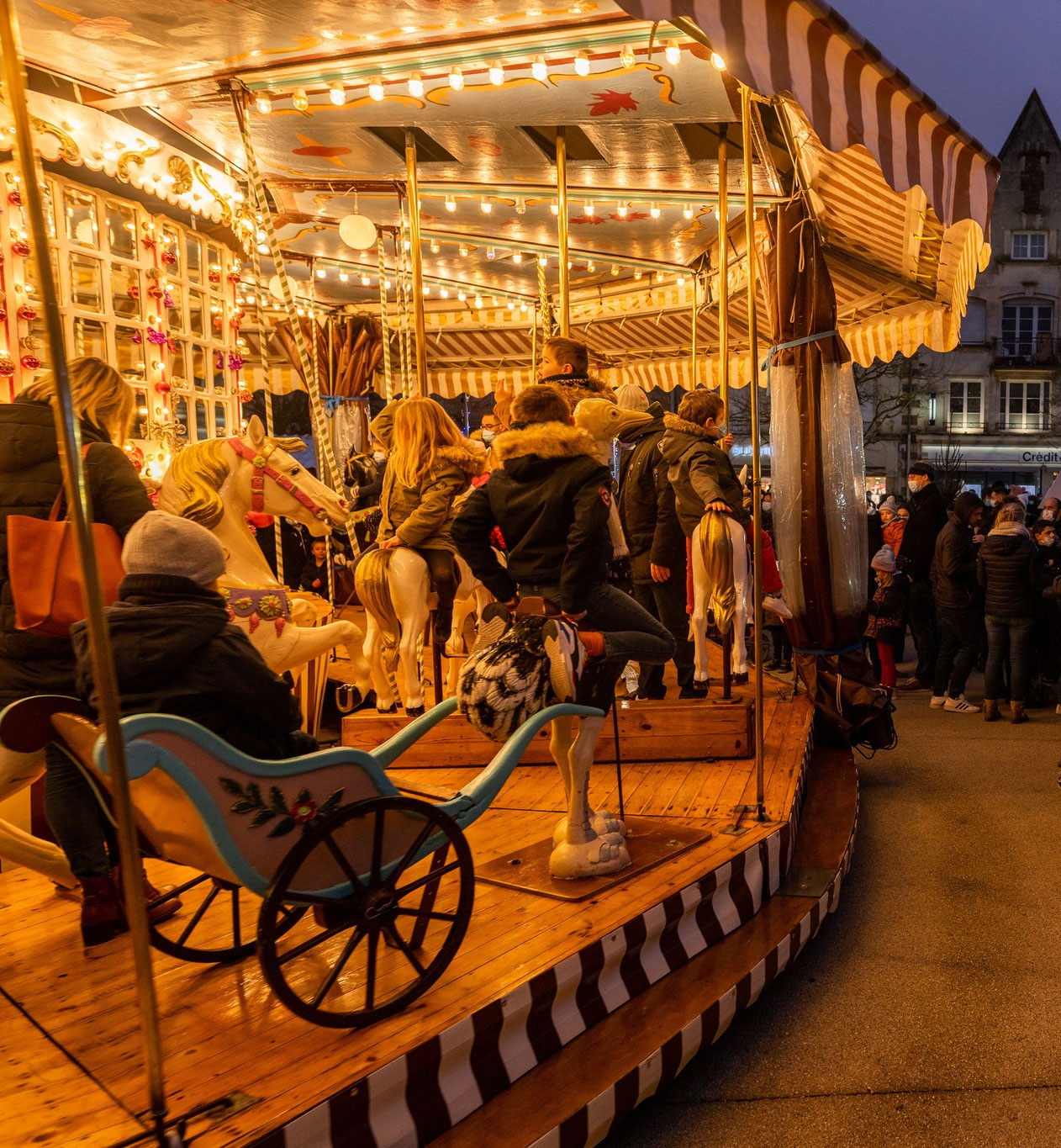 Not to miss !
Storytelling magic at the castle of Falaise : exceptional exhibition of Alice in Wonderland in its version illustrated by Benjamin Lacombe.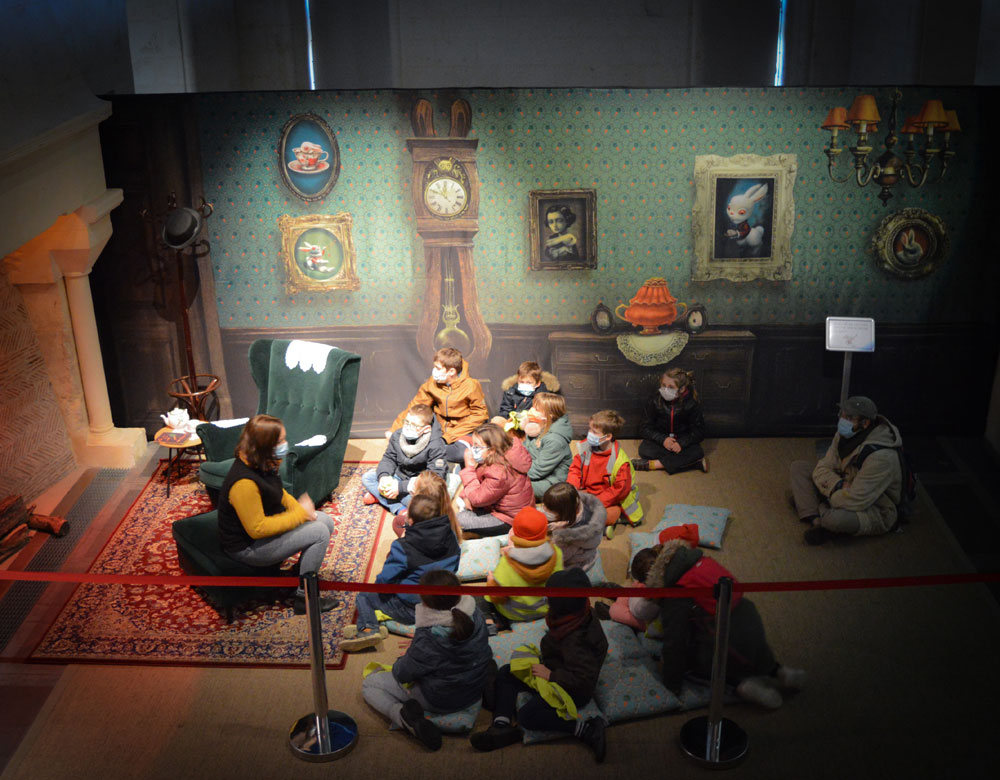 other events