The Groups service of the Pays de Falaise Tourist Office offers you many ideas for outings and stays for school groups and leisure centers. Thanks to our partners, give children the opportunity to discover multiple worlds during unforgettable outings.
Current day:
"Cliff Discovery"
Schedule an educational day for you and your students to discover Falaise. From medieval history to that of the Battle of Normandy, choose from the three day ideas offered by our Groups service.
Various themes
The "Falaise – Suisse Normande" destination is a true summary of Normandy! Find all the essential themes for awakening, initiation, deepening sessions or simply to have a good time:
History Medieval history of Normandy, the time of fortified castles, the Second World War and the Battle of Normandy, castles and gardens of the modern era
Nature : Discovery of fauna and flora, aquatic environments, awareness of eco-citizenship...
Sports and leisure activities: Multiple outdoor activities in Suisse Normande
Discover the world : Atypical visits, farms…
Offers suitable for all levels

All our proposals rely on renowned partners managed by professional teams recognized for their know-how. Our offers are adapted for children according to their ages and levels. They contain in particular:
Guided/story-telling tours and workshops with qualified speakers
Adapted educational content
Educational materials
Secure sites suitable for welcoming groups
Our offer for school groups and leisure centres:
Find below our offer for schools and leisure centers: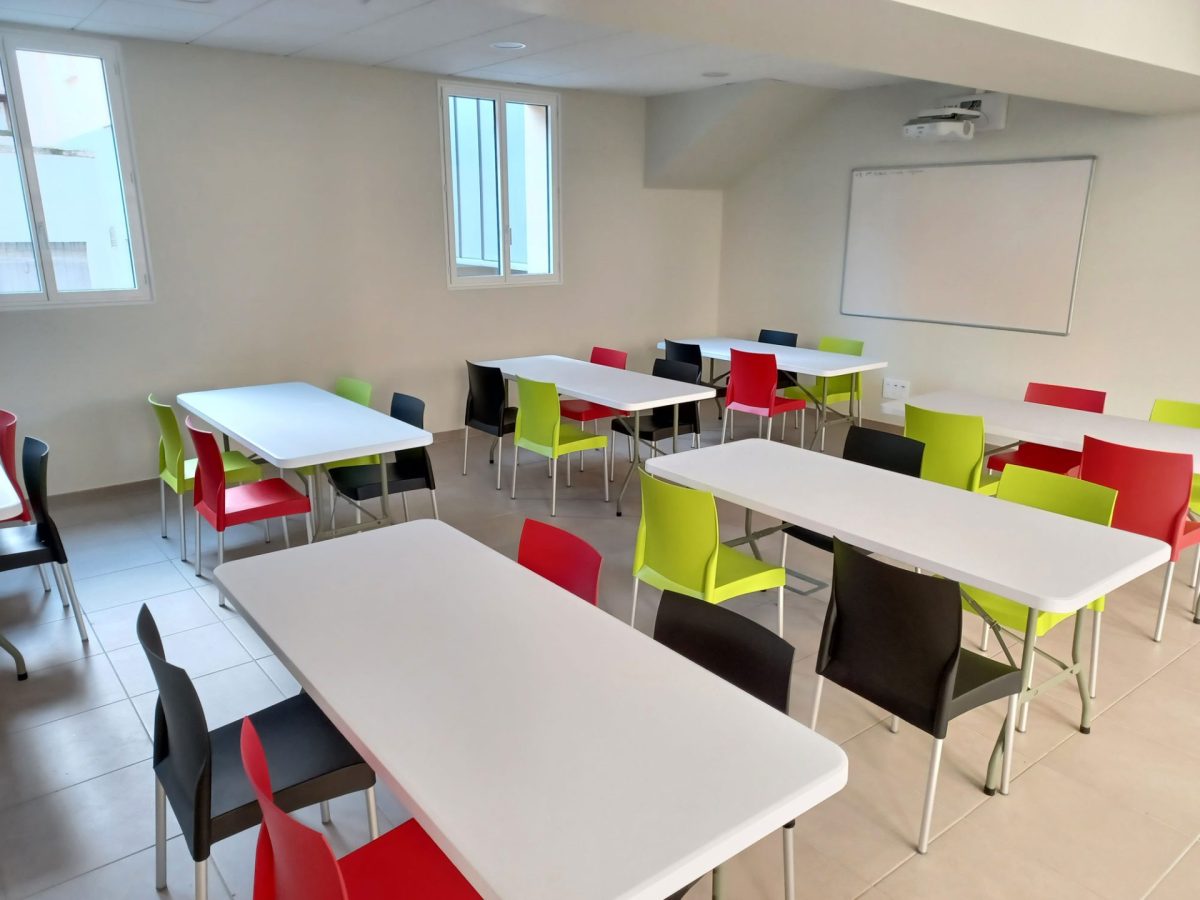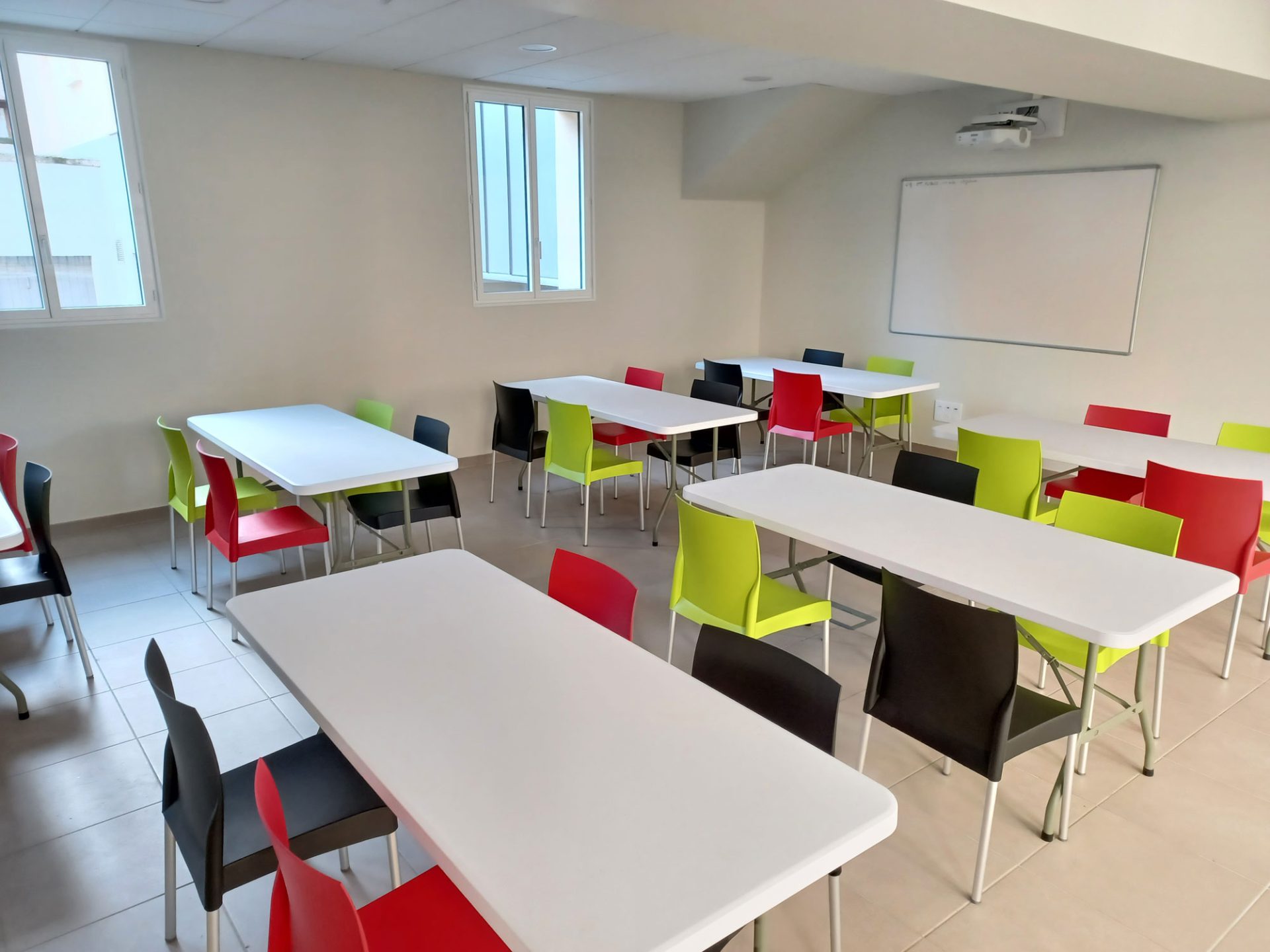 Our tip
For a picnic or a hot snack, our Tourist Office provides schools with a fully equipped room: the Pedro Martin room.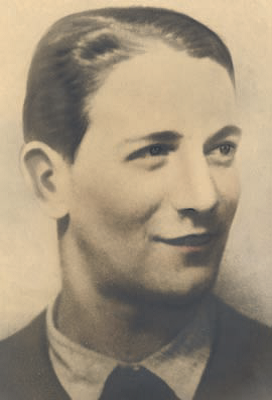 Contact our Groups department
The groups service of the Pays de Falaise Tourist Office is at your service to help you design the ideal stay.
You have questions ? Want more details? Create your à la carte stay? Contact us for more information!