Welcome to the Falaise – Suisse Normande destination, in the heart of Normandy! Here, authenticity comes in the dishes between traditional dishes and culinary innovation.
Meet our know-how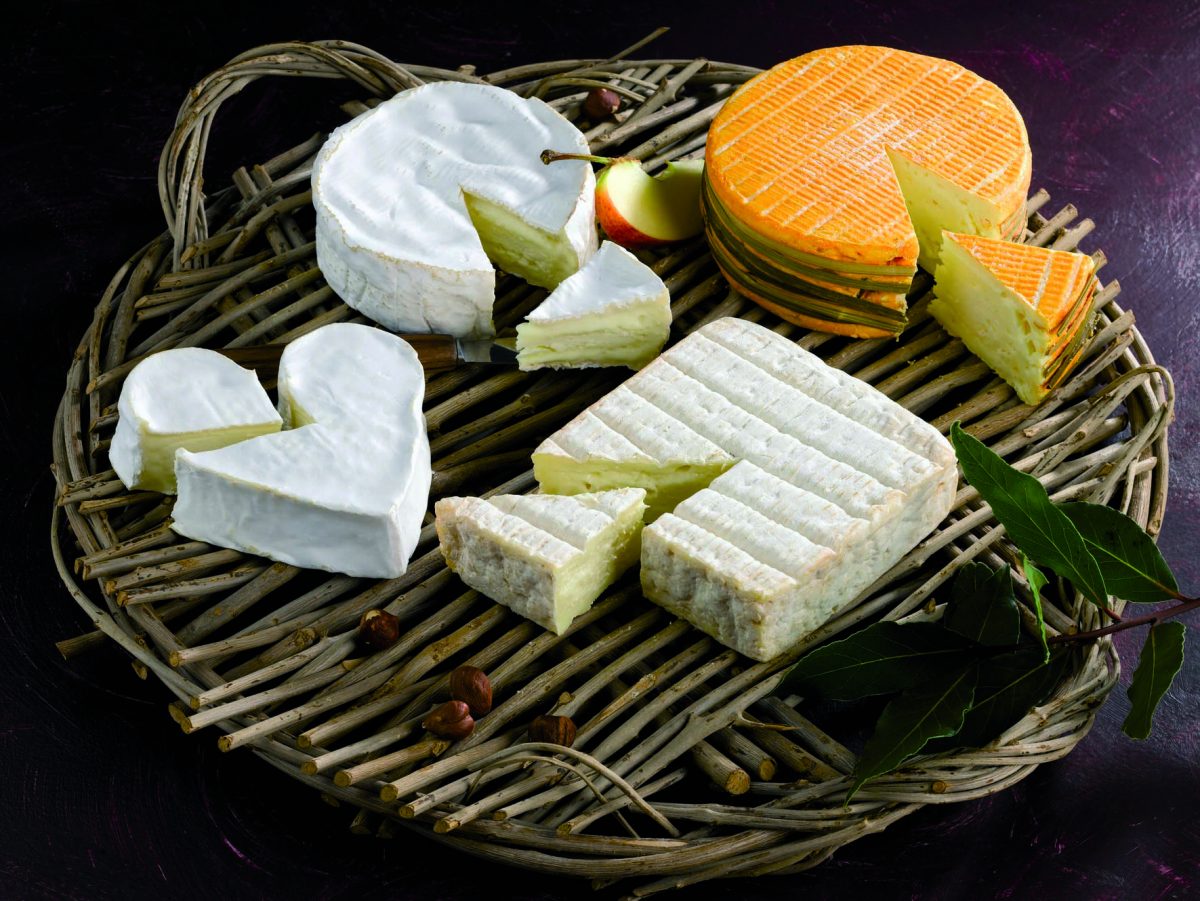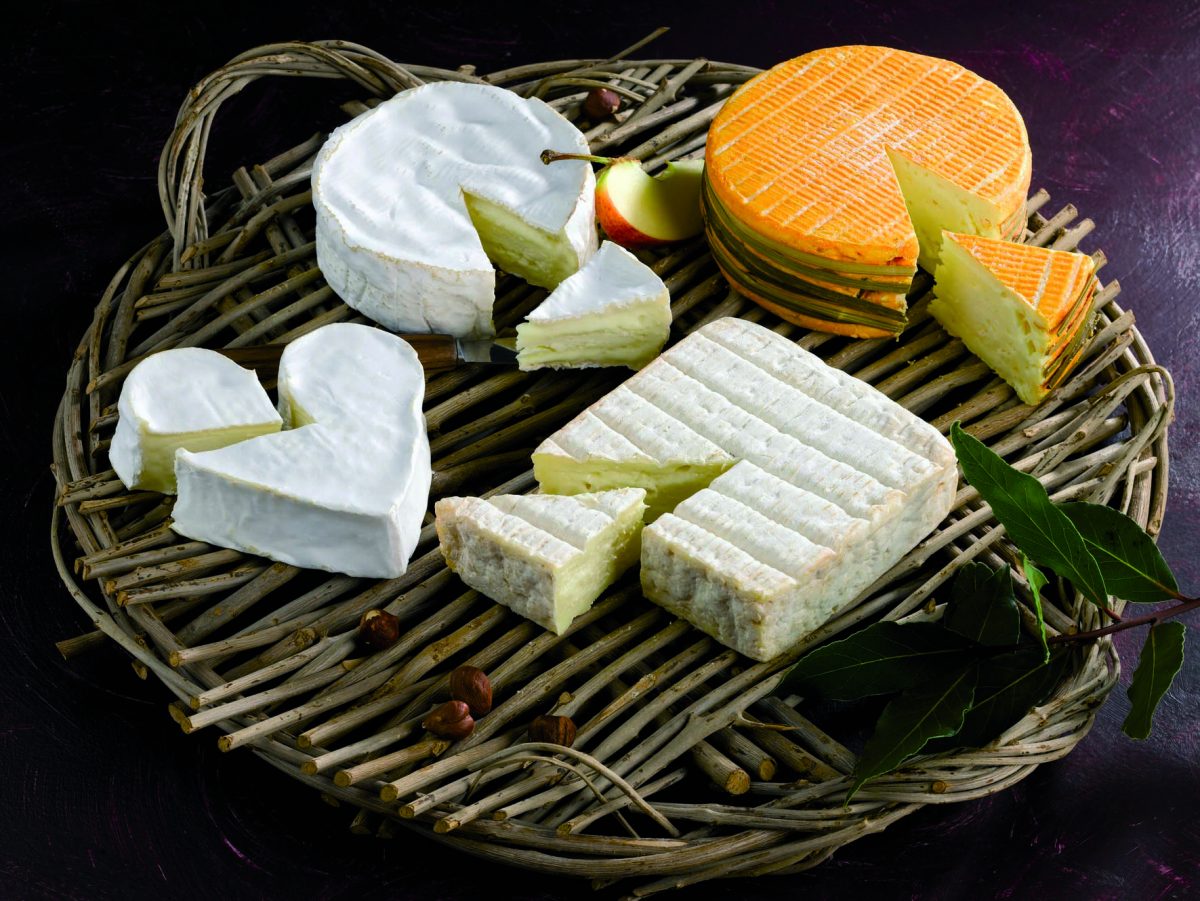 Do not wait to discover the local specialties that are the pride of our region and our producers. If our raw milk camemberts are stars, our campaigns have amazing discoveries in store for you to delight young and old alike. How about a glass of grape wine soaked in the good Norman sun? Or to taste jams with accents of saffron and yuzu grown in the middle of the bocage?
From producer to consumer, Normandy can be tasted at our food artisans or our master restaurateurs. Each in their own way, but all with an expert hand, sublimates our local products. On the plates or in the windows, traditional Norman recipes rub shoulders with the most original creations, sweet or savory, but always with 100% guaranteed flavours.
The traditional markets of Falaise and its surroundings
No need to search long to find Falaise and its surroundings the products and flavors of the Normandy region. All you have to do is come and stroll through the aisles of the traditional market in Falaise on Saturday morning to meet our local producers and their wide range of products: seasonal vegetables, fruits, jams, honey… not to mention the many typical products of our region. Cider, Calvados, Poiré, teurgoule, cream, cheeses and other dishes await you on the stalls.