The Community of Communes of the Pays de Falaise, the Community of Agglomeration Flers Agglo, the Commune of Pont-d'Ouilly and Pont-d'Ouilly Loisirs invite you to meet on May 18, 19 and 20 for the Les ExtraVerties festival!
The ExtraVerties, three days of true nature in the Suisse Normande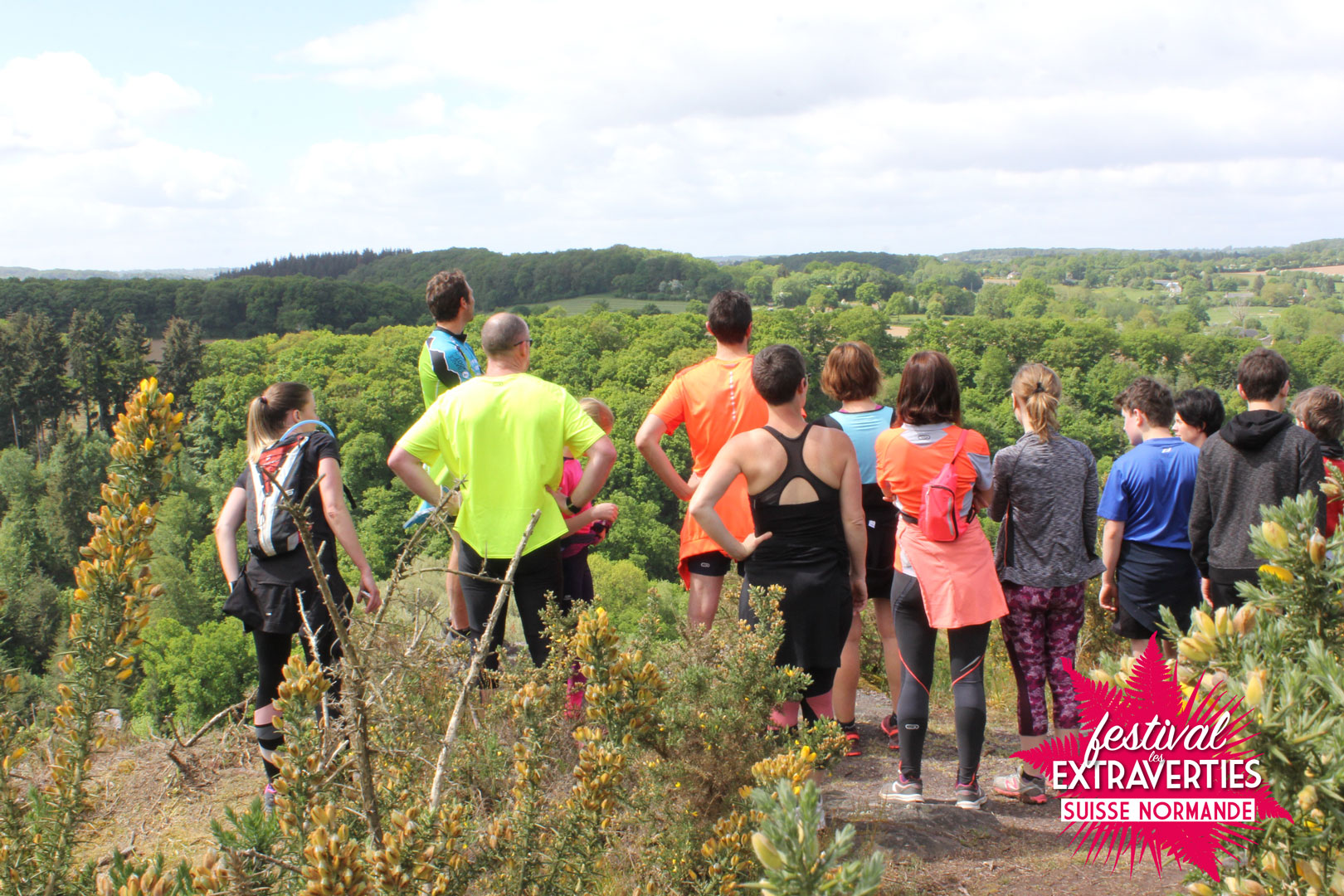 From May 18 to 20, 2023, the Les ExtraVerties festival returns for a fifth edition to La Roche d'Oëtre and Pont-d'Ouilly. Two emblematic sites of Swiss Normandy !
With 25 visitors welcomed in 000, the festival has become an unmissable event in the region. It honors the Suisse Normande, its leisure activities, its preserved environment... All in a festive and friendly atmosphere with free shows and concerts.
A wide range of outdoor activities and leisure activities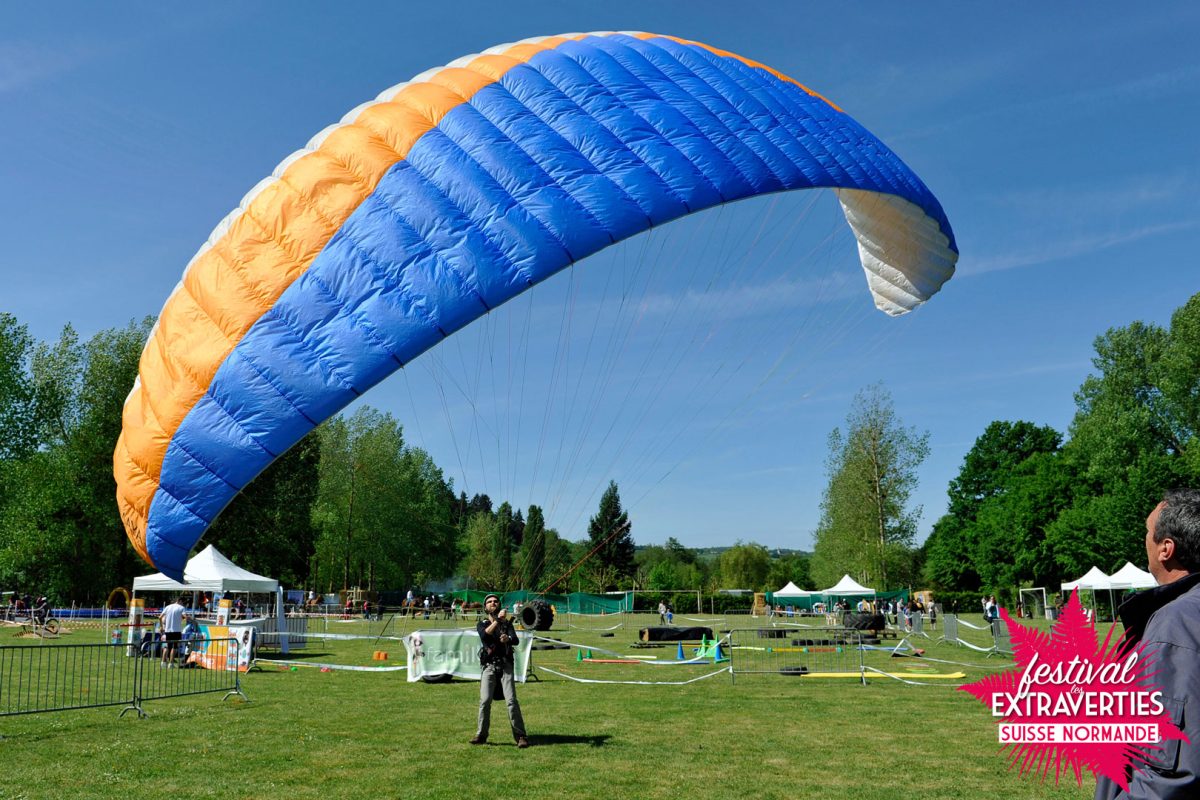 For this 2023 edition, the festival will take place on Thursday May 18 at Roche d'Oetre and on Friday 19 and Saturday 20 May at Pont-d'Ouilly. The leisure offer will not be lacking on this Ascension weekend: hiking, canoeing, climbing, tree climbing, giant zip line, paddle, free fall jumping, archery, water games... And great novelty for this edition: a new space will be entirely dedicated to dance. Many activities will be enjoyed without moderation during these three days of celebration!
An eco-village to breathe the fresh Normandy air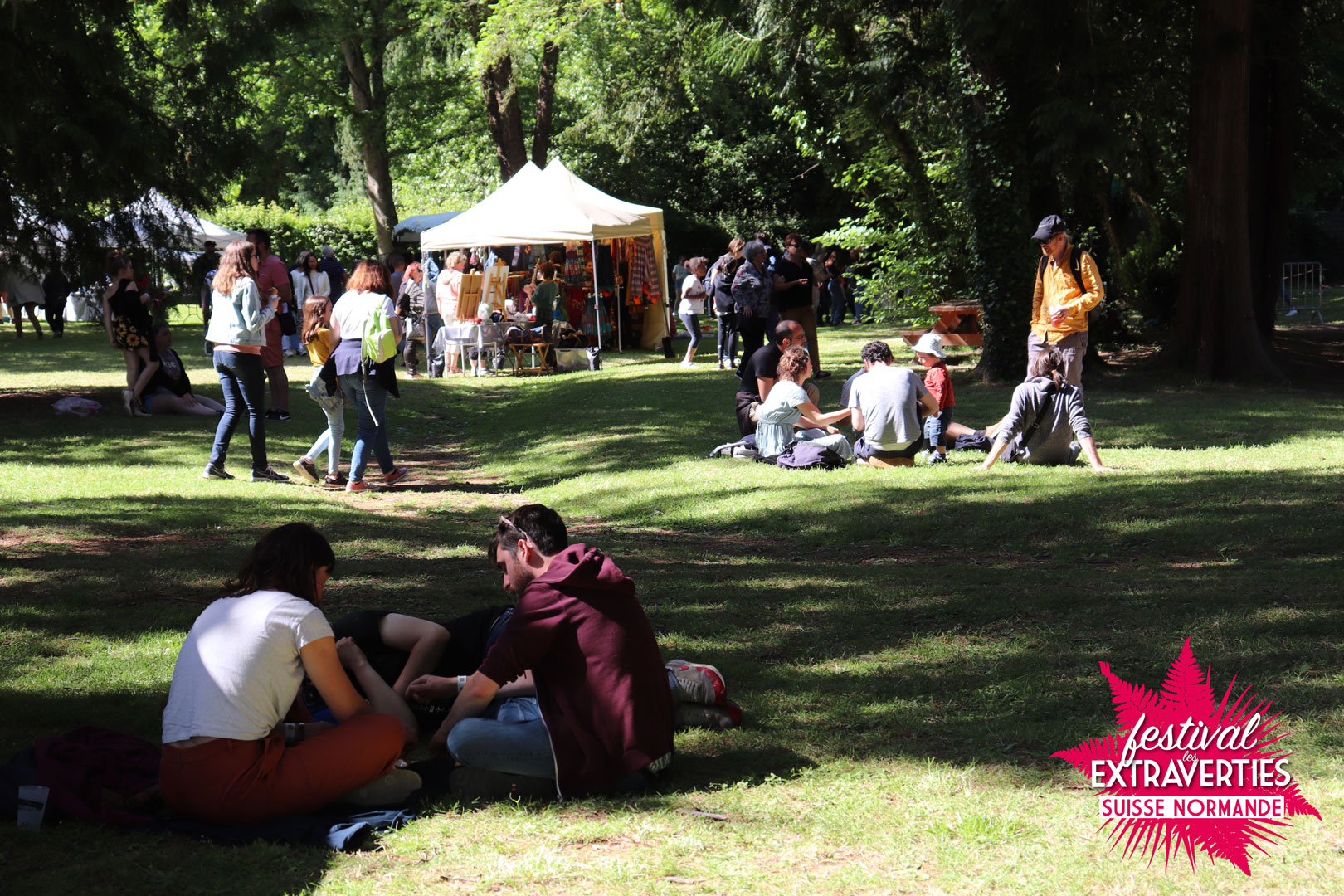 Located on the banks of the Orne on Friday 19 and Saturday 20 May, in the heart of the public park of Pont-d'Ouilly, the eco-village will allow you to stroll, eat, or simply relax and breathe in the good Norman air!
You will find a nature market where local producers and artisans will exhibit, "green" activities to raise awareness of environmental protection, a mobility space to promote eco-responsible modes of travel, but also a space entirely dedicated to children.
Les ExtraVerties, a family and popular festival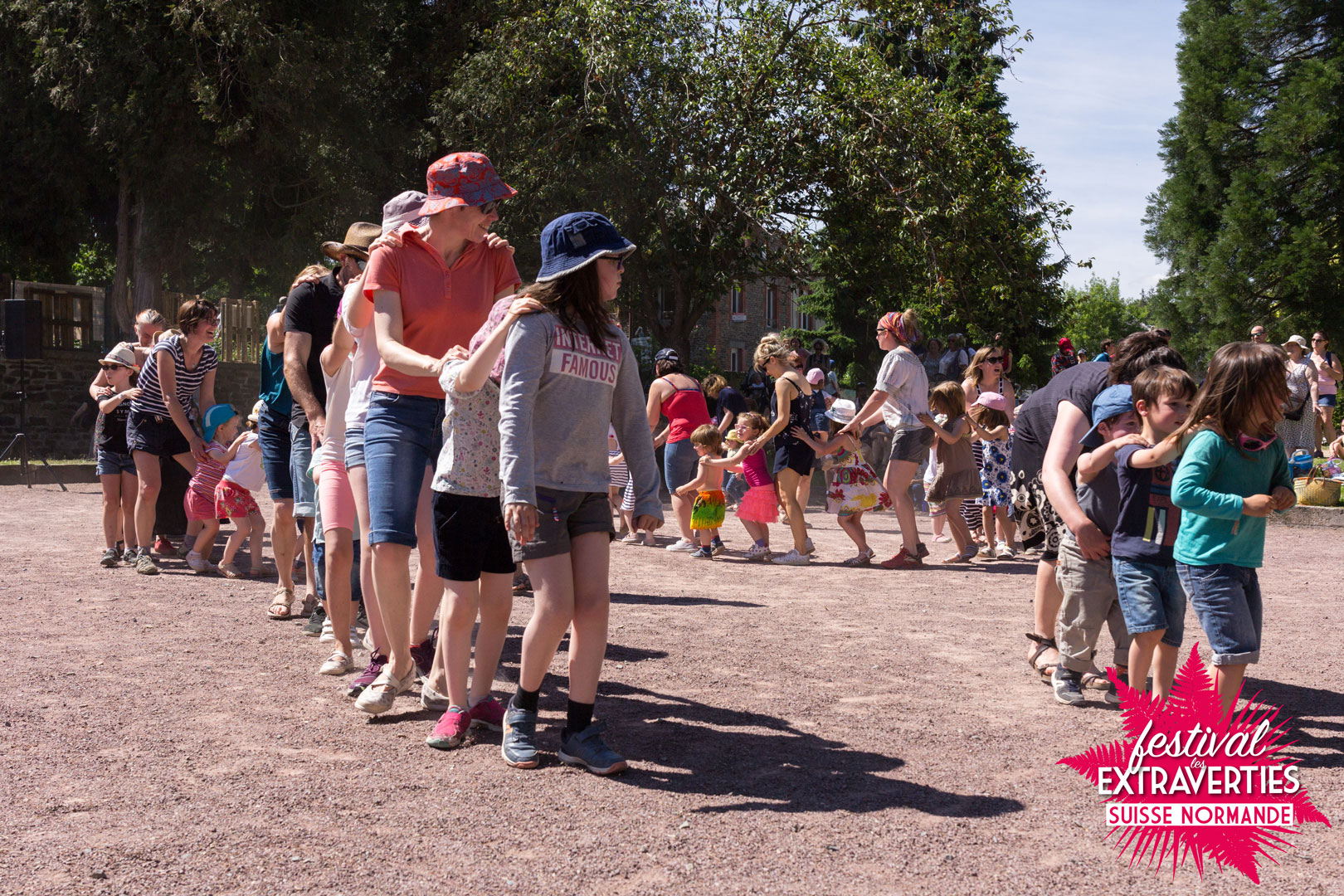 Access to the festival grounds (village of outdoor activities and eco-village) and free concerts
Outdoor activities: 1€ per activity (3€ for the free fall jump)