You thought you knew everything about the landscapes of Normandy? Bet on authenticity and venture away from the main roads in our beautiful region. To relax in peace or let off steam unceremoniously, the Falaise – Suisse Normande destination welcomes you in exceptional environments in the heart of an atypical and preserved nature for moments tailored to your desires, but always rich in emotions.
pont-d'ouilly and switzerland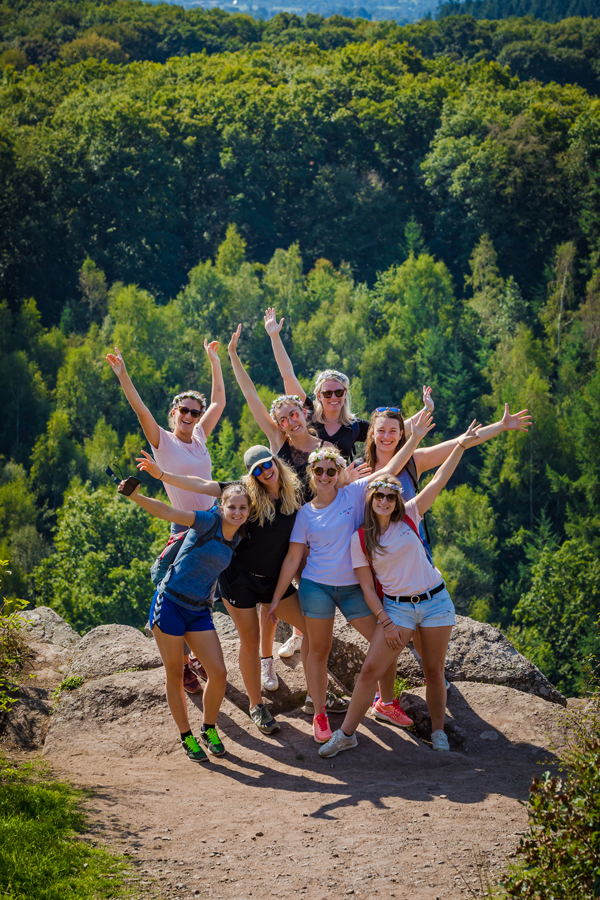 Fancy a parenthesis in nature? Take a deep breath and come and explore the oldest mountains in Europe… in Normandy!
Between Pont-d'Ouilly, green resort and capital of water sports, the Roche d'Oetre and its vertiginous gorges, and Clécy, Village of Character with undeniable charm, the Suisse Normande offers you amazing landscapes in the heart of Normandy.
exceptional natural sites
Astride the Suisse Normande, the plain of Caen and the Pays d'Auge, the Falaise – Suisse Normande destination presents a multitude of landscapes and facets: an environment of exceptional quality which contributes to its art of living with many classified natural sites.
cliff and the Swiss Normandy: a paradise for hiking and outdoor activities
Here the hike is queen and is available for all practices and for all levels. Walking, by bike, by mountain bike and even on horseback, miles of marked trails await you. Winding from mountains to valleys, from tumultuous rivers to typical villages, the slightest bend conceals a surprise… Impossible to get tired of it!
En Suisse Normande, water is omnipresent and has patiently shaped the rock. Embark on a canoe and let yourself be carried away by the current for a discovery of the Orne valley. Follow the river and its meanders, its sumptuous landscapes and its melancholic remains, witnesses of past industrial activity.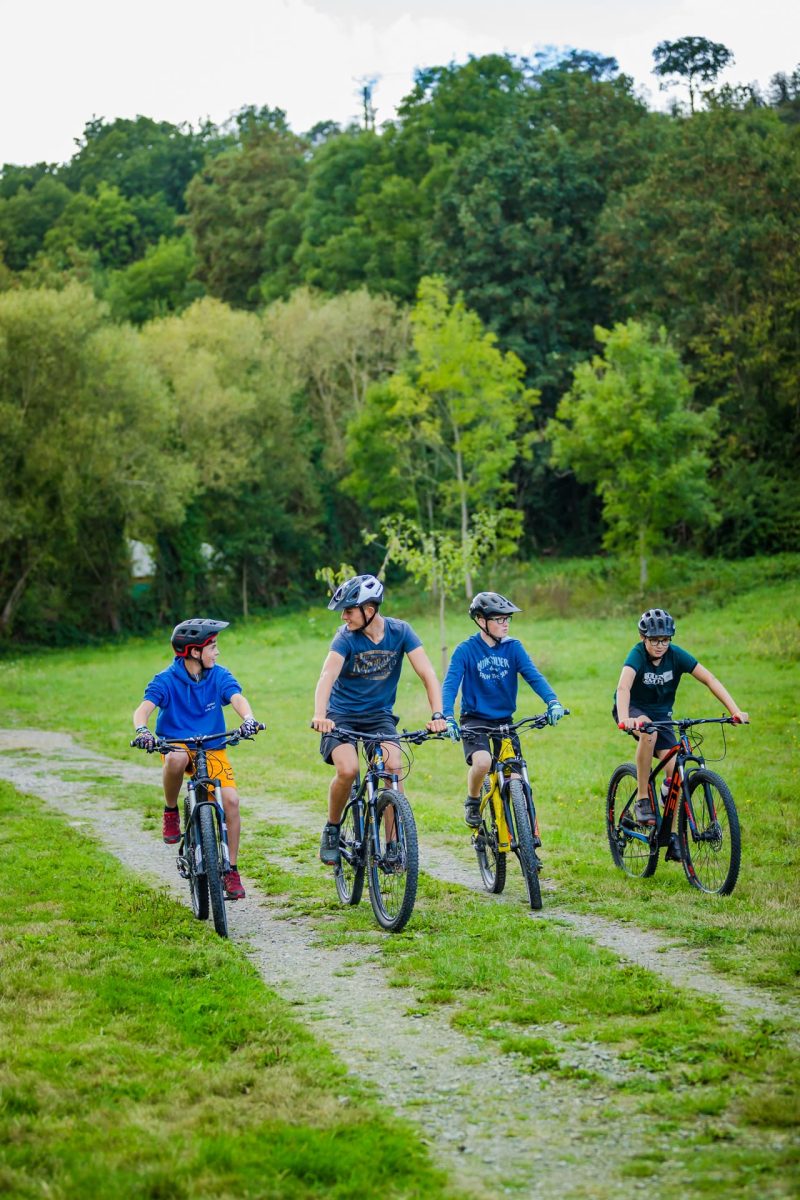 Other desires? A multitude of other activities are possible! The most adventurous and thrill-seekers will find what they are looking for, whether on land, on the water… or in the air.
Canoeing, stand-up paddle, tree climbing, angling, paragliding, initiation flight in a tourist plane… There are a thousand ways to have fun and get a good dose of adrenaline. Unforgettable moments to share without moderation!