The origins of medieval Normandy
Cradle of the illustrious William the Conqueror, the Pays de Falaise retains an exceptional medieval heritage. From the alleys of Falaise, admirable for its castle, its Anglo-Norman dungeons and its imposing urban rampart, to the choirs of the churches and abbeys of the surrounding villages, everywhere the destination Falaise - Suisse Normande offers precious architectural treasures, witnesses of its past. glorious.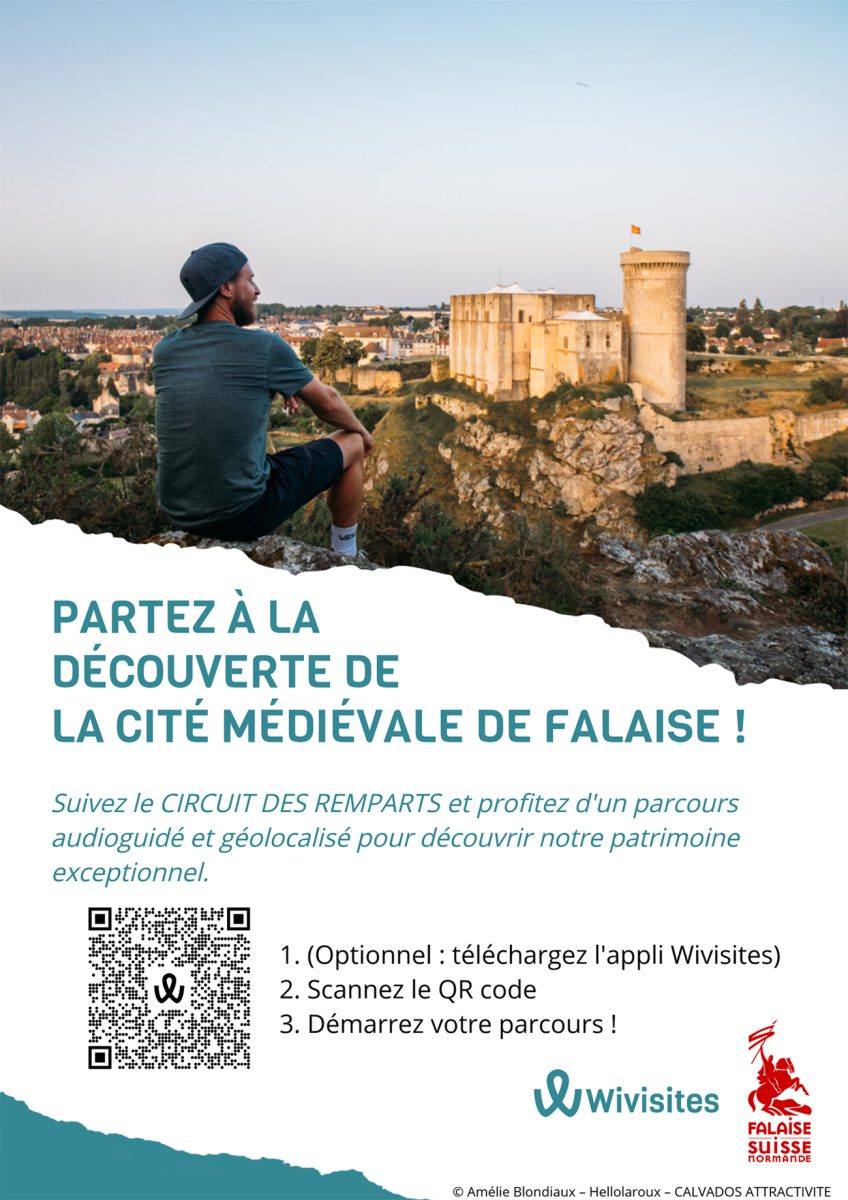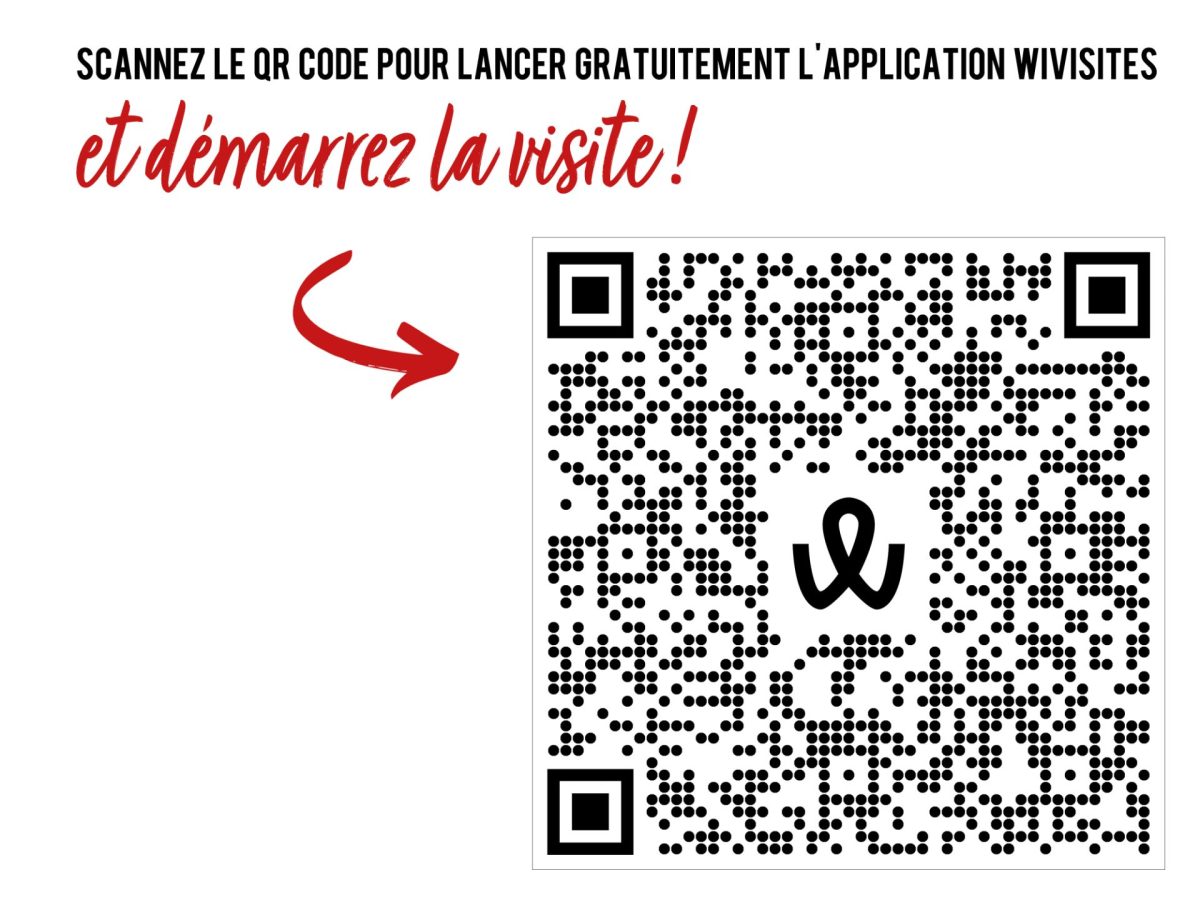 The castle, residence of the Dukes of Normandy and William the Conqueror
From the Middle Ages, Falaise enjoys a privileged status of ducal residence to which it will owe its prosperity. Symbol of this power, the castle of Falaise founded at the end of the rocky outcrop dominates the surroundings with majesty.
This vast castle enclosure is one of the largest in Europe. It shelters in its high court the fortified habitat of the descendants of the Anglo-Norman dynasty. If nothing remains of the original building which saw the birth of William the Conqueror, it is not one but three dungeons that visitors can discover today.
Himself, the castle of Falaise is an open book on the history of medieval Normandy and the illustrious William the Conqueror.
Falaise, medieval city of Normandy
Built in the Middle Ages on a vast rocky outcrop, the medieval town of Falaise is surrounded by two rivers. These also offer him natural protection. It is one of the high places of power of the Normandy of the dukes-kings and a stronghold of primary importance.
fortifications
impressive
At the height of its power, the city was protected by an impressive system of fortifications: an urban rampart 2 km long, 50 towers and 6 defensive gates!
The Remparts circuit
Even today, this past greatness is clearly visible. Follow the fortified wall by taking the Circuit of the Ramparts and enter the city through one of the XNUMXth century gates. Stroll through the narrow streets mixing shops and half-timbered houses, and let yourself be transported by the Romanesque and Gothic architecture of the churches. A real immersion in Norman medieval history!