The thermometer is climbing, the mercury is panicking and you are desperately looking for fresh air? Find below our suggestions for refreshing activities when it's too hot in the Falaise – Suisse Normande destination!
Water to cool off
When the heat wave hits, water becomes our best ally. If it is important to drink a lot of water in case of hot weather, you can also take advantage of it to cool off and have fun at the same time.
Take a splash at the Forméo aquatic center!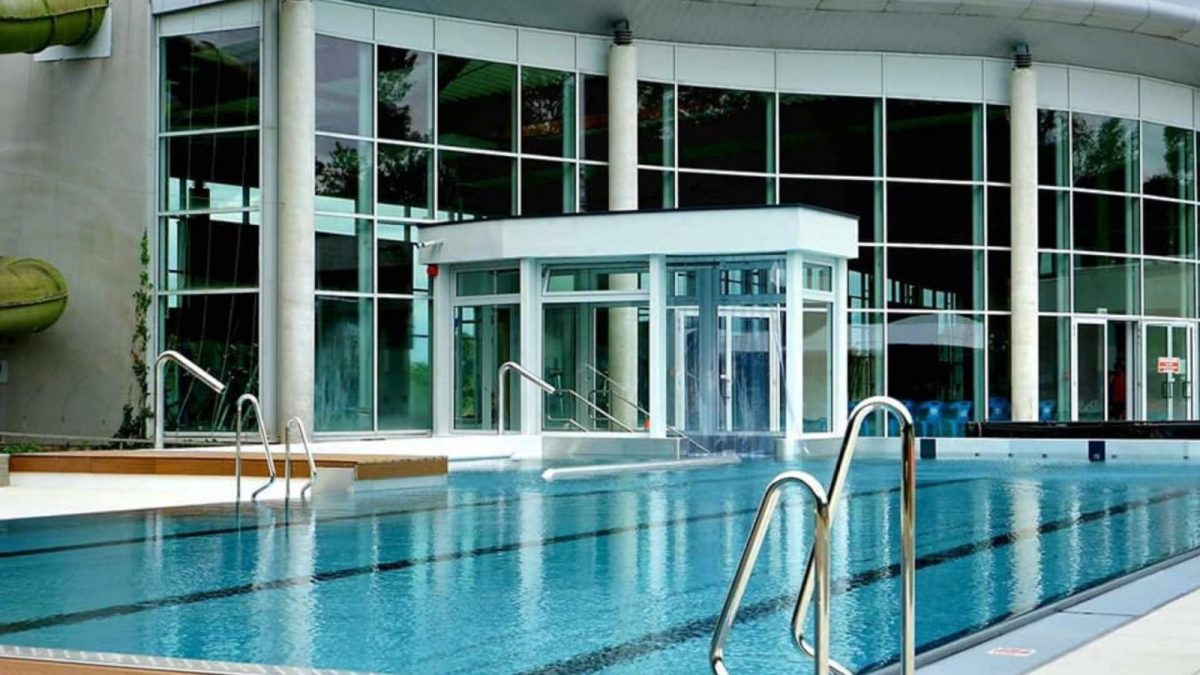 Nothing like a good dive to cool off!
Pataugeoire, rivière à contre courant, toboggans, nouveau bassin extérieur… Ne réfléchissez pas plus longtemps et courrez piquer une tête auFormeo aquatic centerof Falaise.
Embark on a descent of the Orne by canoe-kayak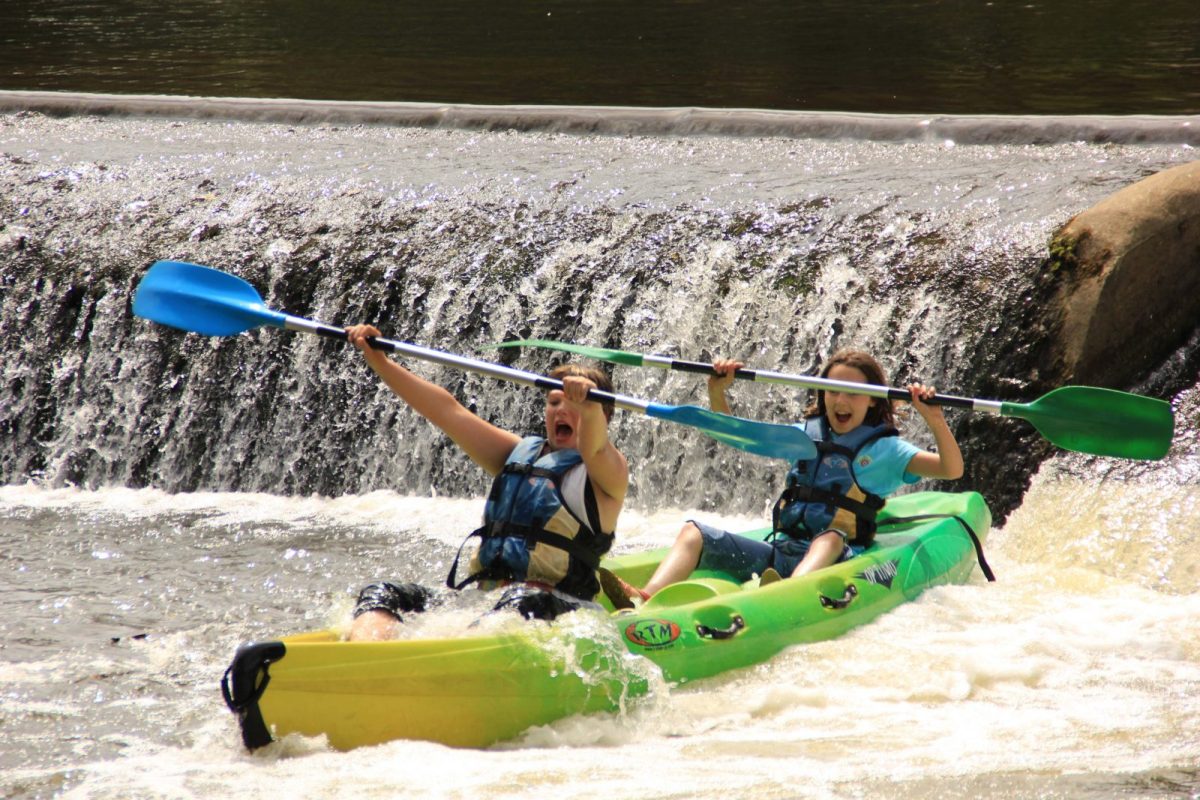 Head to Pont d'Ouilly Loisirs to enjoy water sports on the Orne!
Canoe-kayak, stand-up paddle: take advantage of the freshness of the Orne to appreciate and discover the Suisse Normande otherwise.
Take a dip in Lake Rabodanges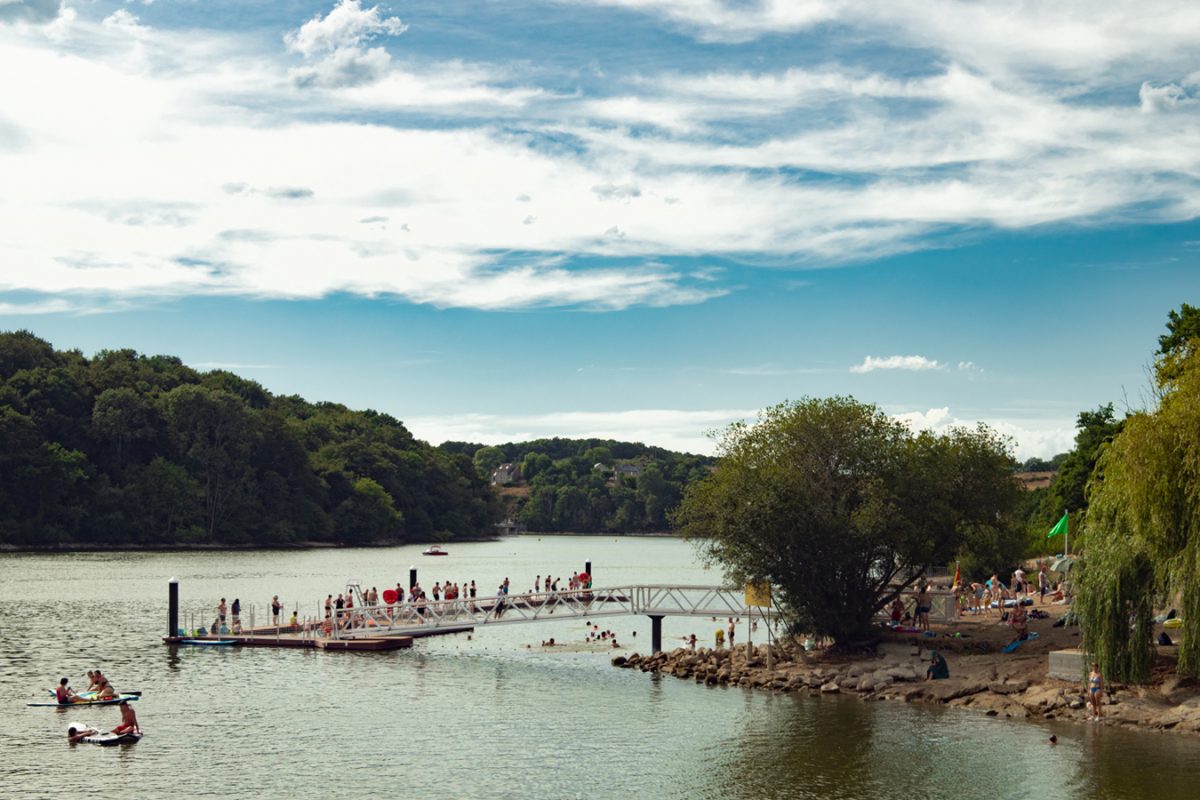 Less than 20 minutes from Falaise, the Rabodanges lake is a popular swimming spot for nature lovers.
In addition to being the only authorized and secure bathing area in Suisse Normande, Lake Rabodanges offers many other possibilities for enjoying the pleasures of water: canoeing, electric boats, etc.
Trees, to take advantage of the shade
Even if it is important to stay reasonable, it is quite possible to go for a walk during the hot weather, the whole thing being to do it in suitable places. Park, woods, natural sites… The Falaise – Suisse Normande destination is full of places to walk when it's hot!
Stone, for shelter
Nothing like the thick walls of a castle or a church to shelter from the heat! Take refuge inside one of the many architectural treasures of the Falaise – Suisse Normande destination.
Immerse yourself in the heart of the Middle Ages at Château Guillaume-le-Conquérant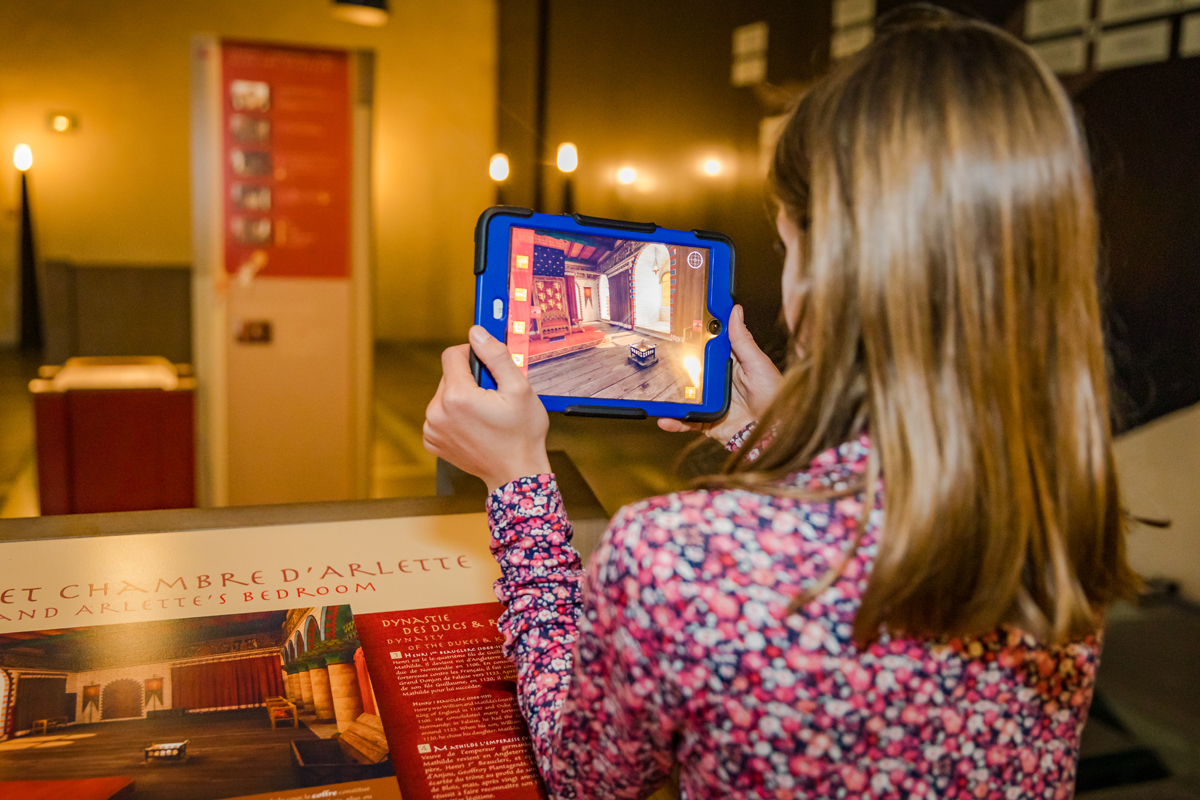 No doubt that a return to the Middle Ages will certainly bring the temperature down!
Live a unique experience by browsing the different rooms of the medieval castle of Falaise, one of the largest castle enclosures in Europe. Thanks to the touch tablets given at the start of the visit, discover the interiors of the dungeons in virtual reconstruction.
Live the life of a castellan in Vendeuvre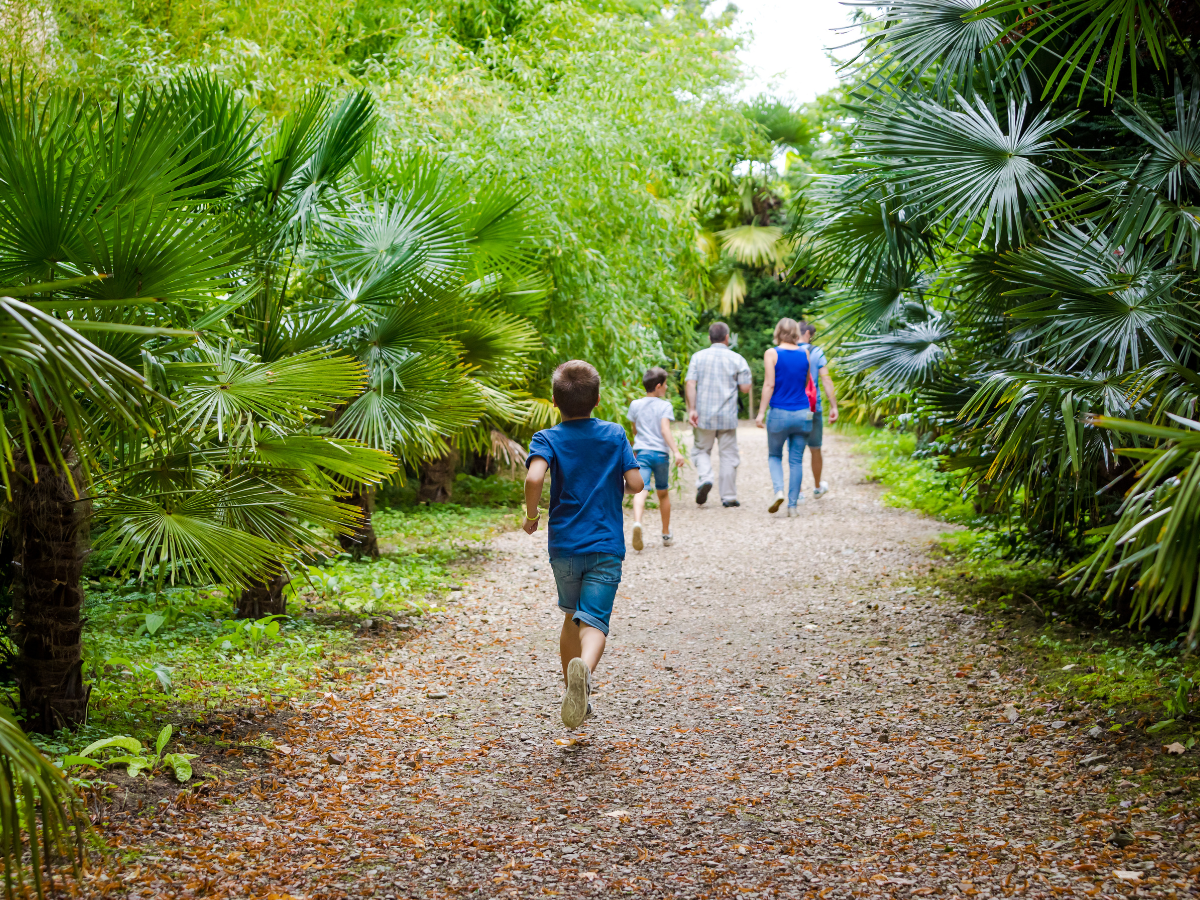 Le Château of Vendeuvreconceals unsuspected treasures: a unique collection of miniature furniture, an astonishing assortment of dog kennels, original 18th century furniture...
But in the event of oppressive heat, it is the huge park that will seduce the whole family. You will particularly appreciate the groves and fancy constructions concealing the "surprise" water gardens!
Discover our religious heritage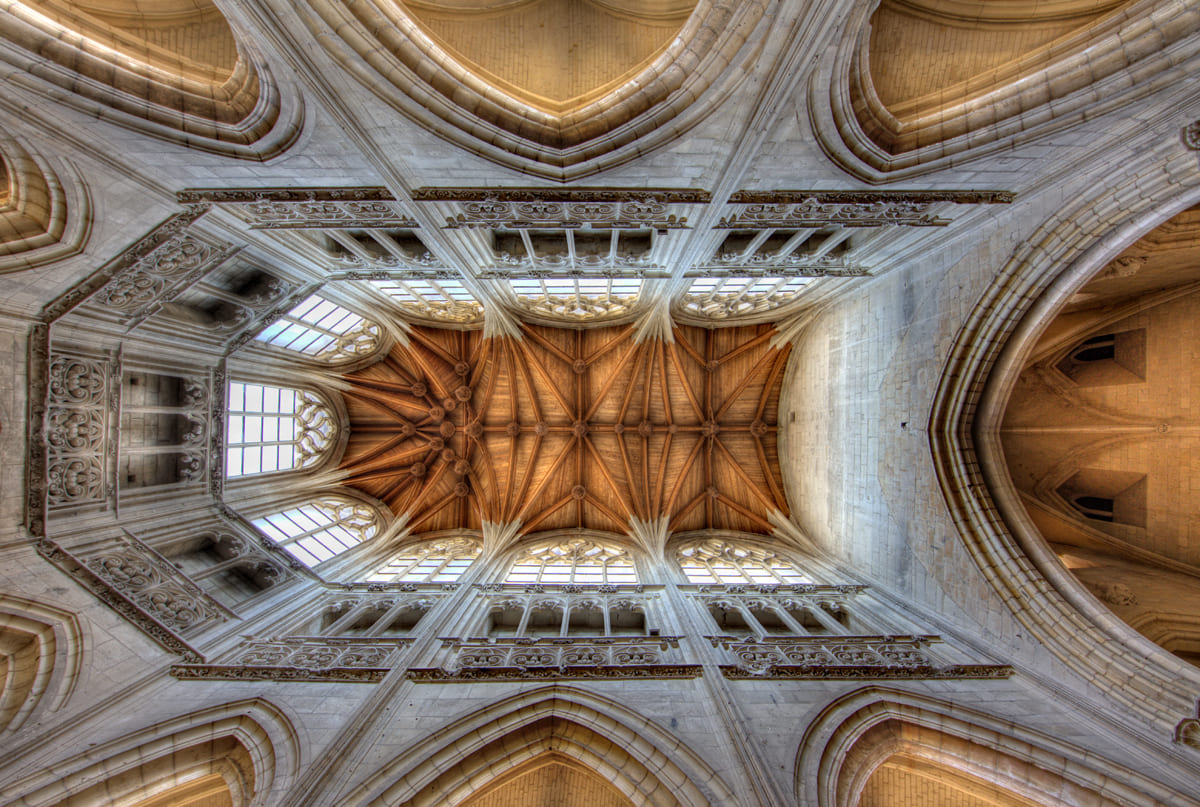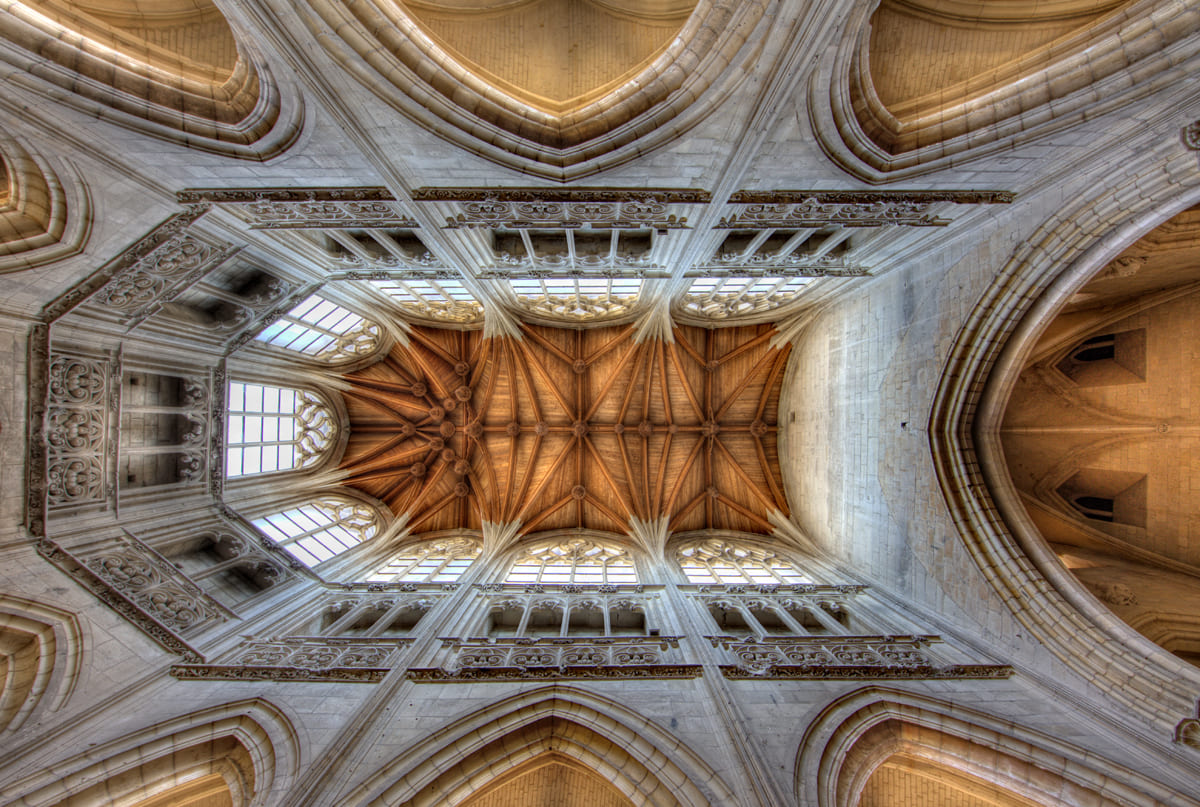 Nothing better than religious buildings to cool off during a heat wave.
Abbeys, chapels, churches... Take advantage of the hot summer days to admire the impressive richness and diversity of the religious heritageof the Pays de Falaise.