As Christmas approaches, are you desperately looking for gift ideas to put under the tree? Have you thought of the Falaise – Suisse Normande Tourist Office? Terroir, bookshop, stationery, textiles, toys… Our shop is full of products for all audiences and at all prices. Find some of our suggestions to spoil your loved ones for Christmas!
Our gift ideas for a Christmas in the colors of Falaise – Suisse Normande
Are you proud to live in the Falaise – Suisse Normande destination and do you like to proclaim it loud and clear? Spoil your loved ones with unique and original products bearing the image of our territory.
Why not offer a sumptuous glass block in the colors of Falaise ? Decorated with a laser engraving of the equestrian statue of William the Conqueror, this beautiful decorative object is sold exclusively in our shop.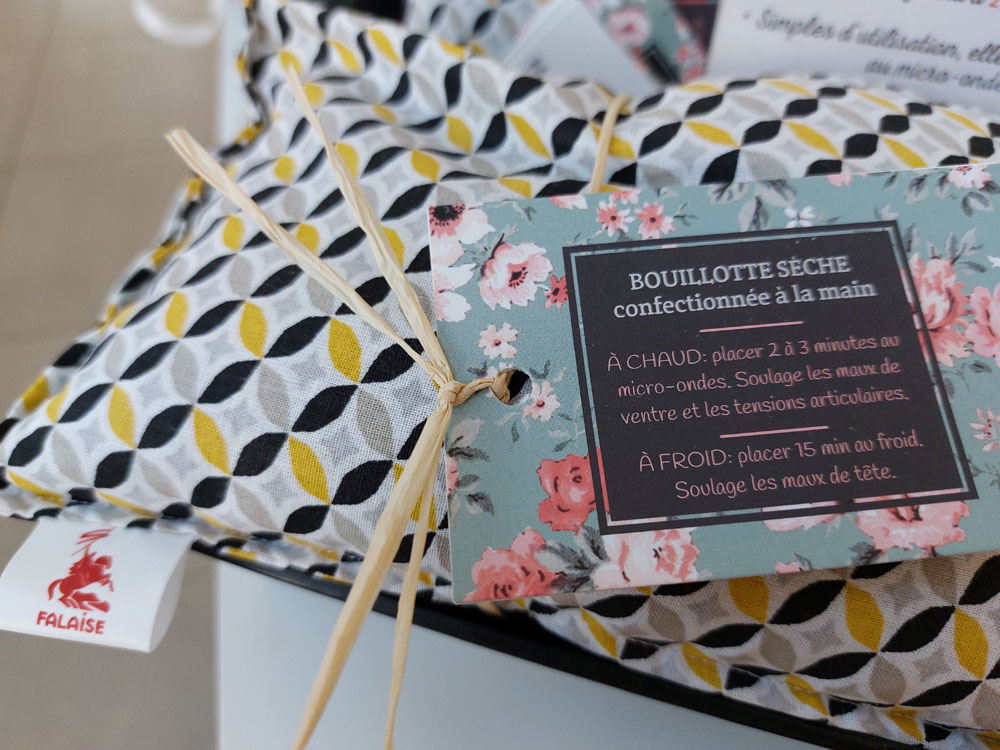 A sweet smell of Normandy!
Passing the door of the Tourist Office, you will necessarily appreciate the sweet scent of Orely soaps, certified organic Norman cosmetics. Soaps, lip balms… individually or in boxes, here's a great gift idea to put under the Christmas tree!
Gifts to enjoy!
And if this year, you opt for gifts that can be tasted? You will find at the Tourist Office of many delicacies to offer. Among these are the essential Normandy caramels or terrines to share as an aperitif.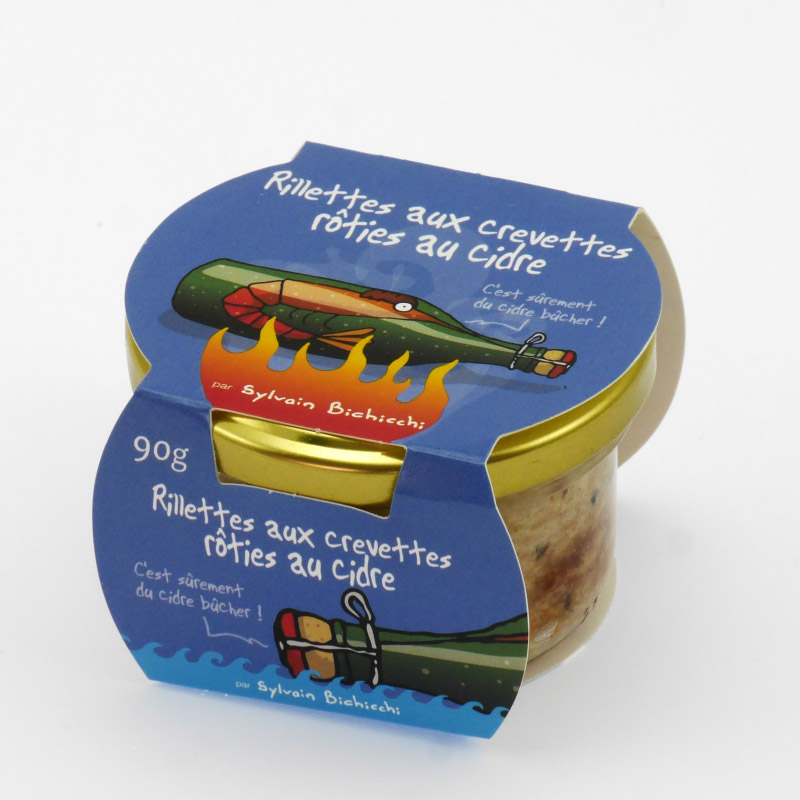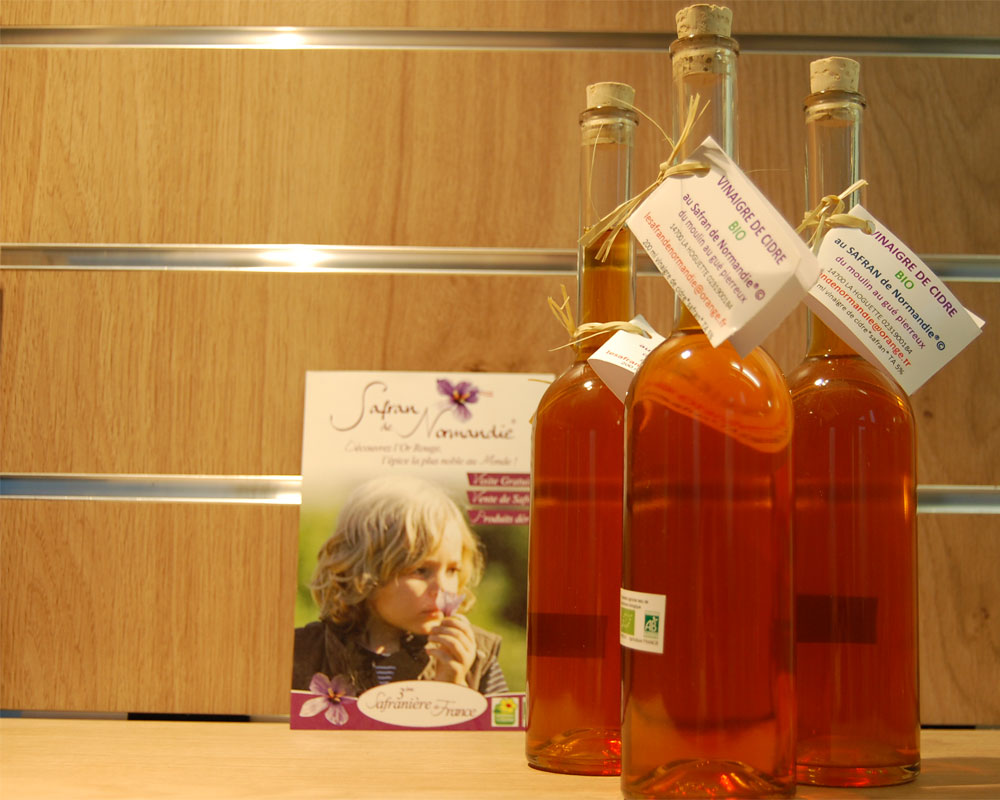 Another suggestion full of flavors that will inevitably delight wine lovers: a bottle of Acres of the Sun ! Choose from the different wines and grape varieties of the Norman vineyard located in Grisy, just 17 km from Falaise.
Also find in our shop the products of the Saffron and Yuzu from Normandy®, farm located 4 km from Falaise. Annie and Pascal Guérard tastefully combine their saffron, the most expensive spice in the world, with our Norman specialties such as honey or cider vinegar.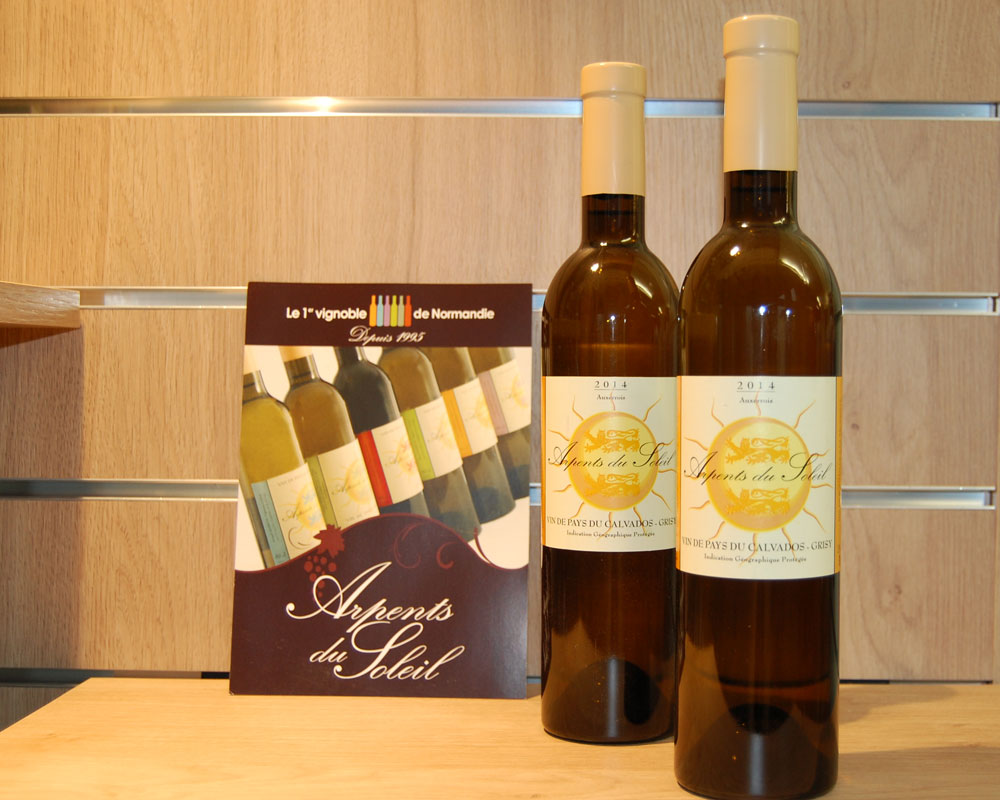 Our suggestions for children
Welcome to children's paradise! Games and toys, textiles, books… Our shop is full of gift ideas for the little ones.
Spread a little tenderness around you by offering one of our cute stuffed animals. Cow, rabbit, owl, sheep, or even unicorn: these very soft little animals will necessarily bring comfort to the children around you!
Want conviviality? Opt for our game of goose with its Norman galettes. A great idea for a 100% Norman gift for a playful and gourmet moment!
To find many other original products to offer to your loved ones, visit our shop. Heula products, books on Normandy, coloring for children... A multitude of gift ideas await you!