Last November, we welcomed the Chinese vlogger to the Falaise – Suisse Normande destination Yooupi食途 for a discovery session of the medieval city where William the Conqueror was born!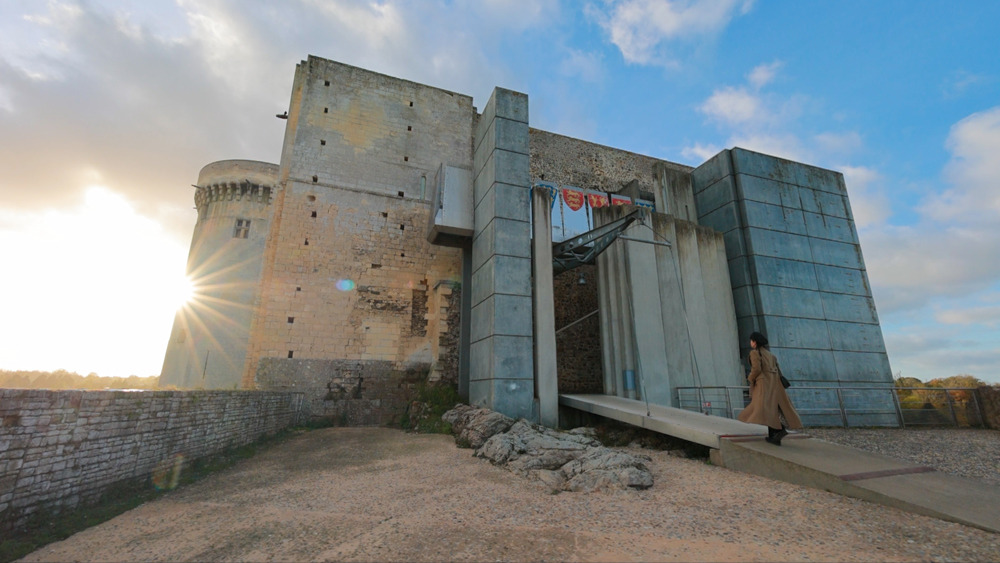 A great promotional action aimed at the individual Chinese public, in partnership with the Tourist Office Mont Saint-Michel – Normandy et Rouen Tourism, carried out as part of the "Le Chemin des Merveilles" itinerary: a new product for discovering Normandy passing through four of its emblematic "wonders": Rouen Cathedral, Jumièges Abbey, the castle and the city medieval Falaise and Mont Saint-Michel.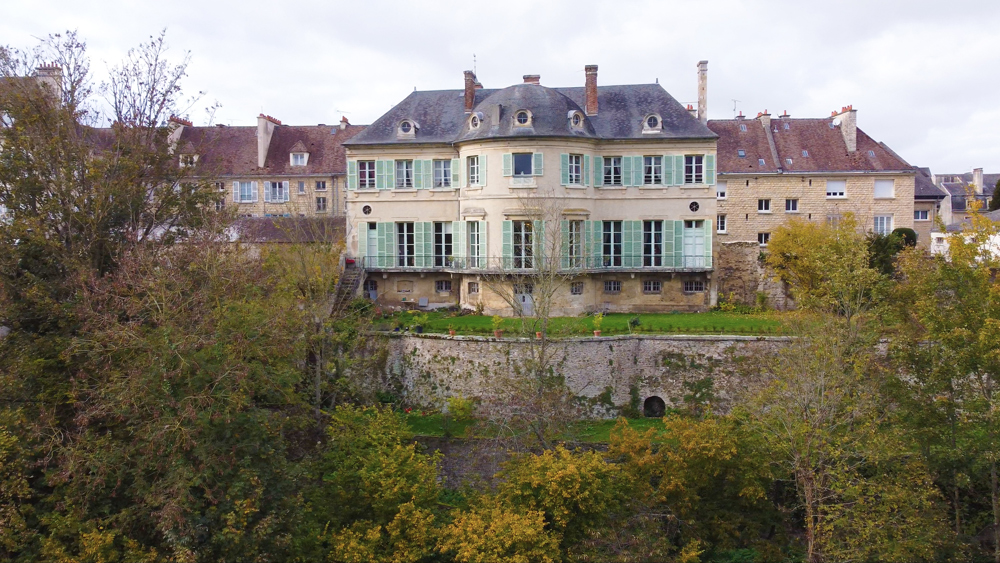 Many thanks to our partners for their warm welcome and their availability: Castel Saint-Leonard, Restaurant ÔSaveurs, Aeroclub Aero Classic Falaise ACF, Avenue automata et William the Conqueror Castle.